YG Acoustics has unveiled a brand new speaker named Vantage. The Vantage is a compact three-way loudspeaker and is slotted between the American brand's Carmel 2 and Hailey 2. YG Acoustics Vantage made its debut at AXPONA 2019.
BilletCore Technology
The YG Acoustics Vantage features technologies including their BilletCore ultra‐high‐rigidity woofer and mid‐woofer, where the drivers are machined from a solid billet of aluminium.
DualCoherent Crossover
Other features of the YG Acoustics vantage are their ForgeCore ultra‐low‐distortion tweeter, Proprietary DualCoherent crossover at 65 Hz and 1.75 kHz, ViseCoil  bass inductors and ToroAir inductors.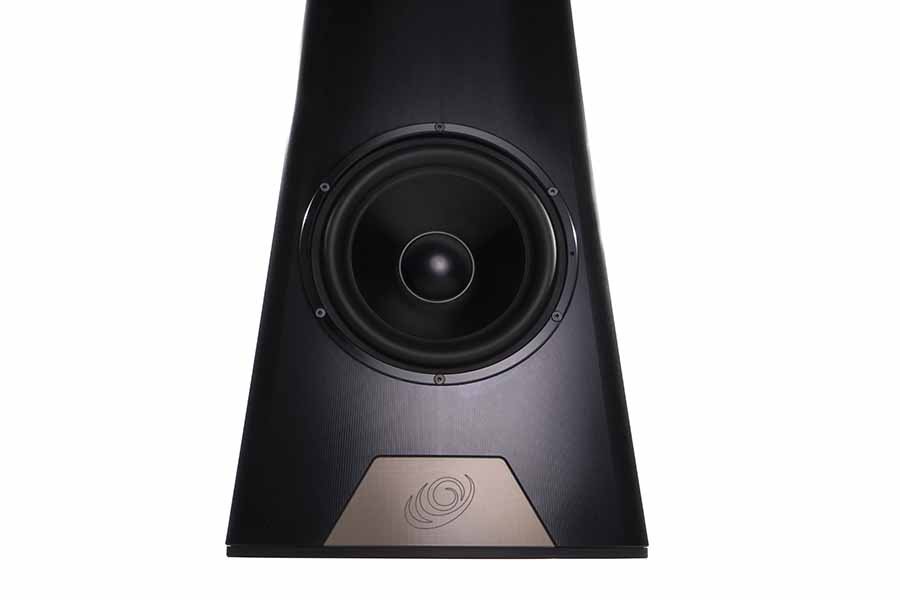 They are fully passive and have a sensitivity of 87 dB, weigh 72kg each and have a US MSPR of $32,000.
YG will also be exhibiting at High End Munich 2019 in just over two weeks in Atrium 4.1 room E128.
READ MORE HIFI NEWS WITH HIFI PIG