Oxford Audio contacted Hifi Pig to tell us about a joint event they are holding with Devialet on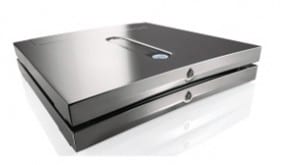 Wednesday 16th July.
Mathieu Pernot from Devialet will be in attendance at this launch day event – Mathieu is one of Devialet's longest serving senior design engineers and one of the original design team.
Also at the event will be Pedro of Absolute Sounds and you'll be able to hear the new Devialet models including the 400 and 800 models with a chance to hear a demonstration of Devialet's new SAM system which we highlighted in our Munich High-End coverage.
Oxford Audio will be the first outlet in the UK to have the SAM software for the new Wilson Sasha series 2 speakers and visitors will get the opportunity to hear its effects on the day.