NWAS 2019 will see the debut of 3 Square Audio's latest loudspeaker, a small standmount design called Ayal.
Stuart Dunn, Head of Loudspeaker Design at 3 Square Audio told us more about it. "Since the launch of our first loudspeaker, the Translator in March 2016, we have wanted to fully explore the area of time coherence in our designs and the benefits it should bring to music listening".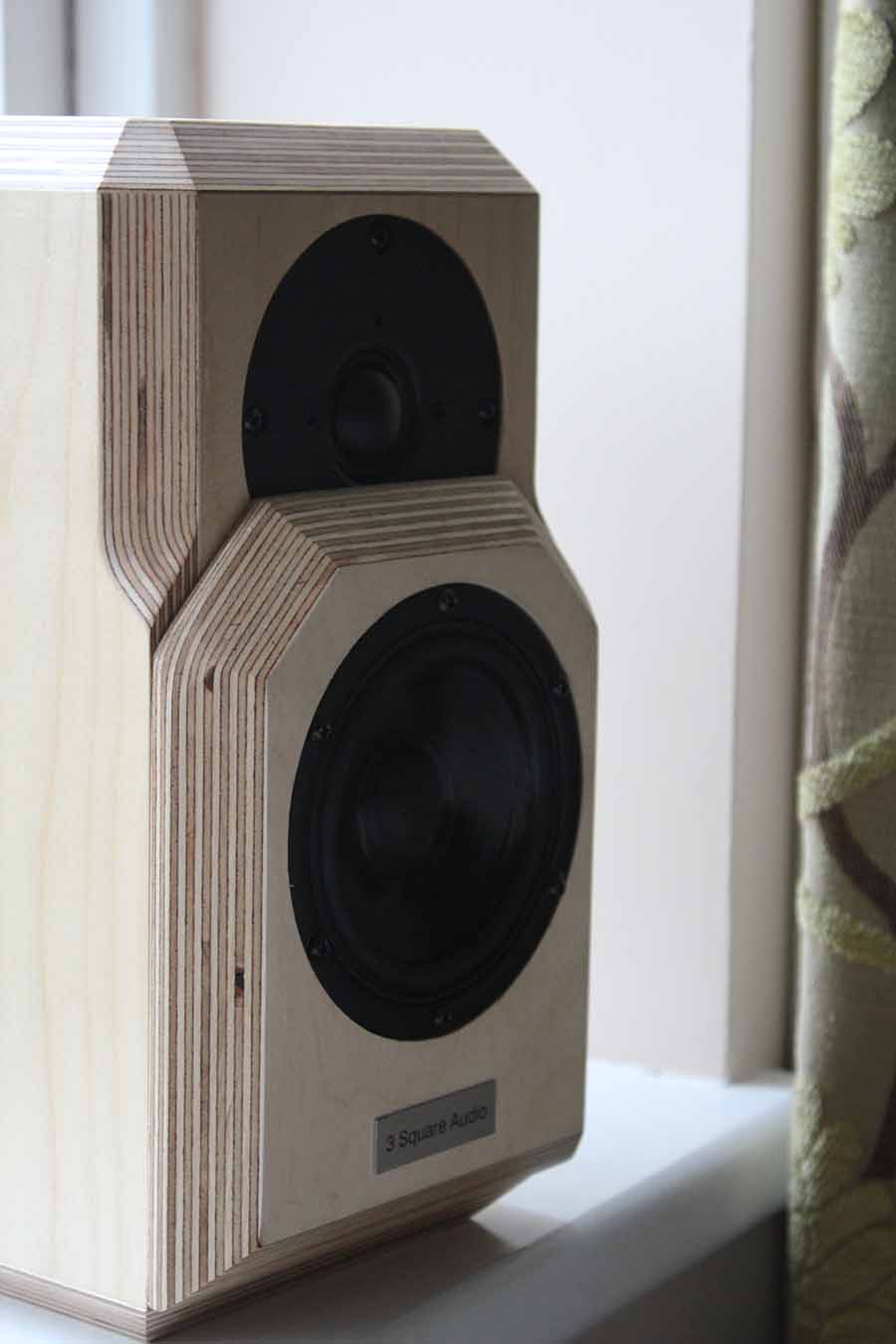 First Order Crossover
"We already 'hang our hat' on the importance of using 1st order crossover filters to establish time and phase coherence between all drive units, for all frequencies. Our crossovers are also transient perfect in operation and this qualifies our loudspeakers as prime candidates for physical driver alignment on the baffle".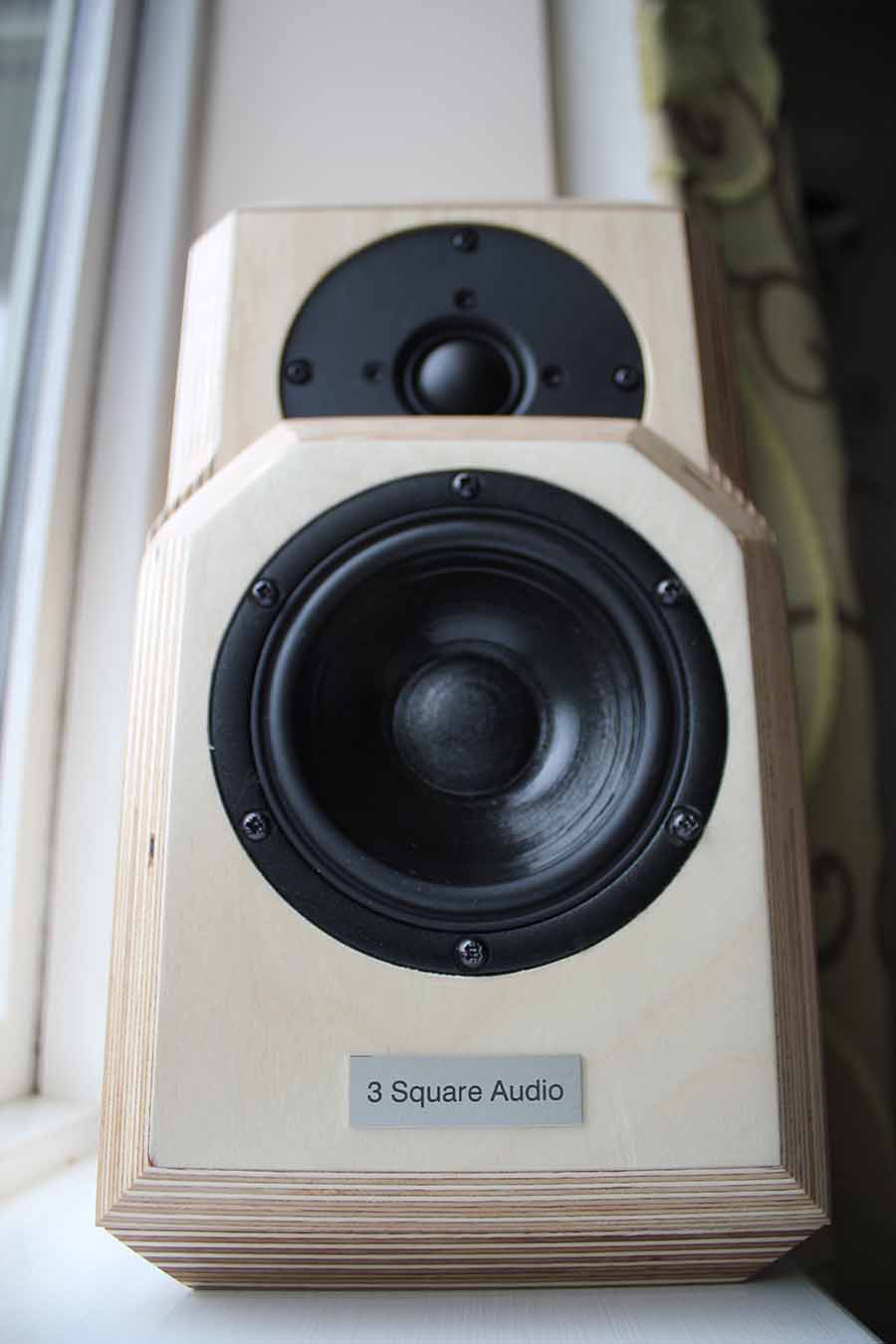 North West Audio Show 2019
Work began on the Ayal over two years ago and 3 Square Audio say that they are very excited to launch them at the North West Audio Show 2019. There is a special price for orders placed at the show of £999 a pair. Post show price will be £1199 till the end of 2019.