432 EVO will be in room 17 at the X-Fi show next weekend, which has become their resident room after several years of being on the show.
Frederic Vanden Poel of 432 EVO told us: "This year the 432 EVO setup is very similar to our room at the Hifi Deluxe at the Marriot Munich, with some twists".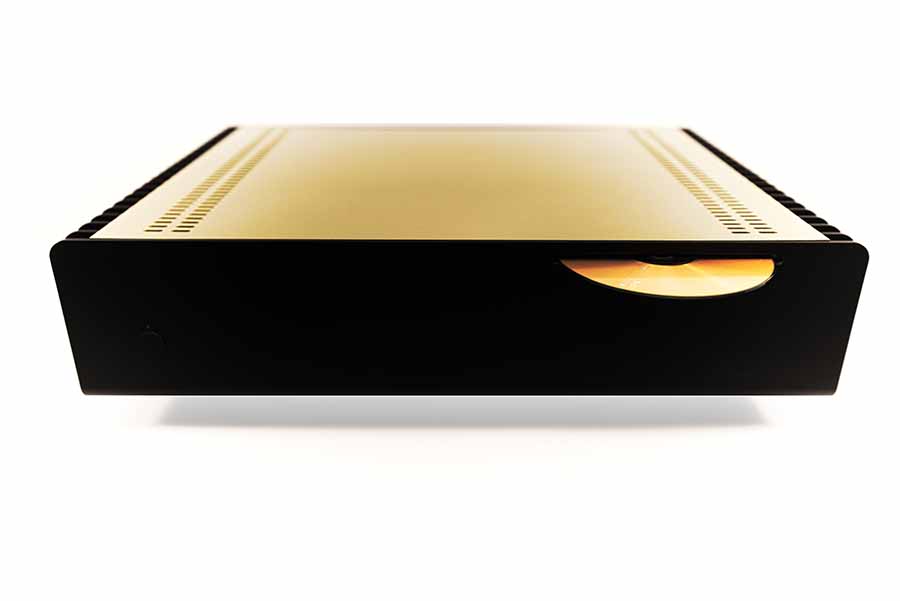 Show System
432 EVO will partner once again with Belgian speaker brand Conquistar, the system will be:
The 432 EVO MASTER music server, the Metrum Adagio flagship DAC, Vitus Audio SS-025 power amp and Vitus Andromeda power cables, SOtM switching and network cables and the Conquistar open dipole hybrid ribbon speakers.
Competition
432 EVO is also giving away one custom high-end 432 EVO music server with a gold look top panel (see picture). Visit room 17 of the X-Fi show for more info on how to win. The winner will be announced the week after X-Fi.