This weekend sees the Hifi Show Live hold it's last show in Windsor before it moves the new premises at Royal Ascot for the 2019 show.  Absolute Sounds, the high end UK distributor is taking loads of great gear and will be in three rooms in the Windsor Suites area.
Below is a selection of products set to demonstrated in Absolute Sounds' three rooms, from some of the world's most prestigious high-end audio brands. This is the only major UK hifi show at which these brands can be experienced.
In Windsor 4 there will be new dCS Bartók upsampling network DAC (pictured).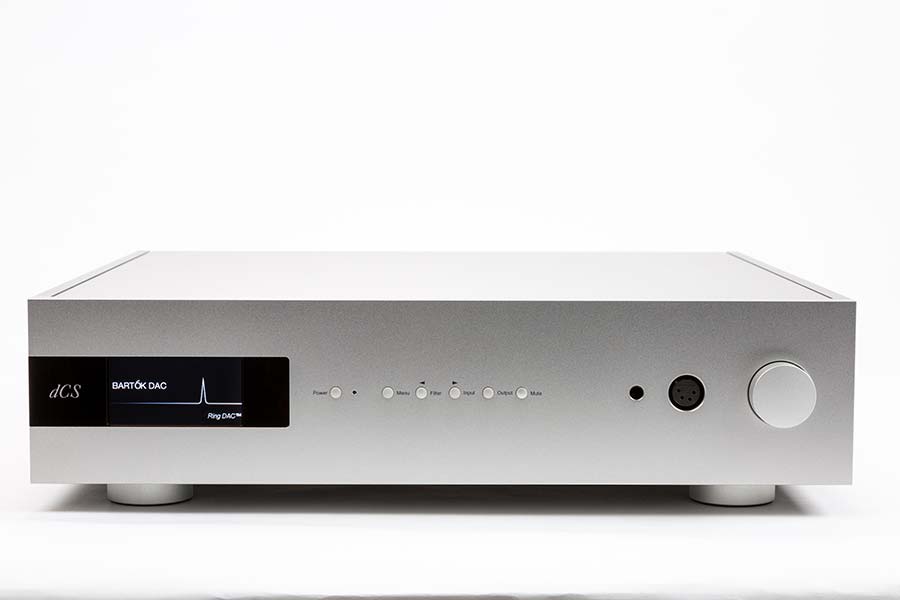 Also the new EAT Prelude turntable (pictured)  and EAT E-Glo Petit Valve Phono Amplifier.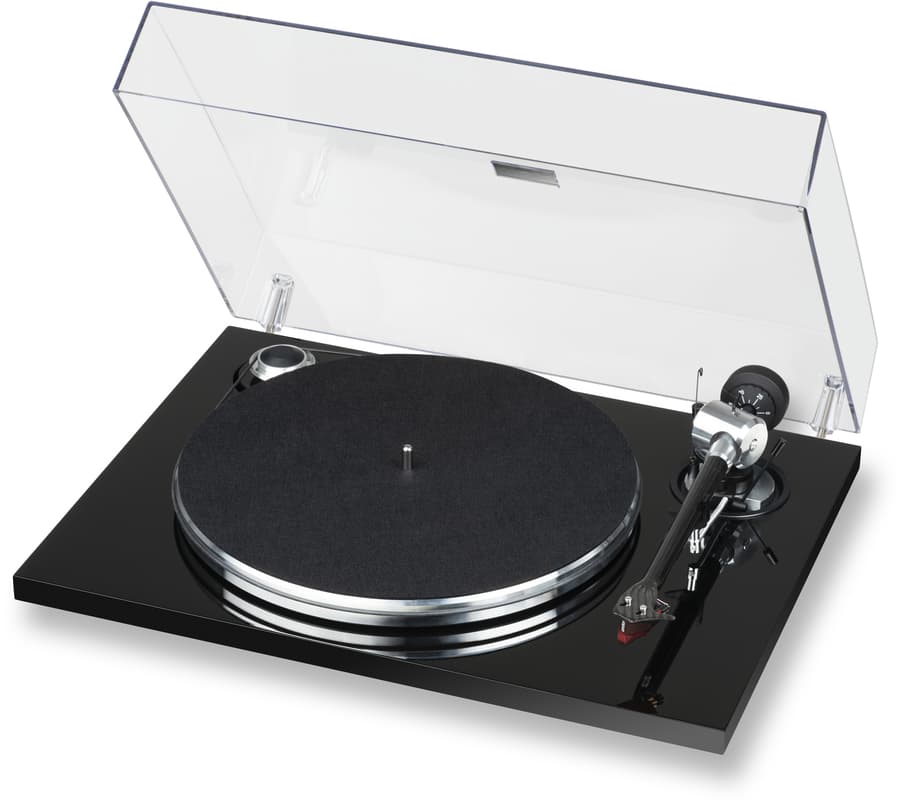 The new Sonus faber Sonetto VIII loudspeakers with be there along with the new Krell K300i integrated amplifier (pictured).
The new Wilson Audio Sasha DAW loudspeakers (pictured) that have just been released in honour of Dave Wilson, are making their appearance in Windsor room 5.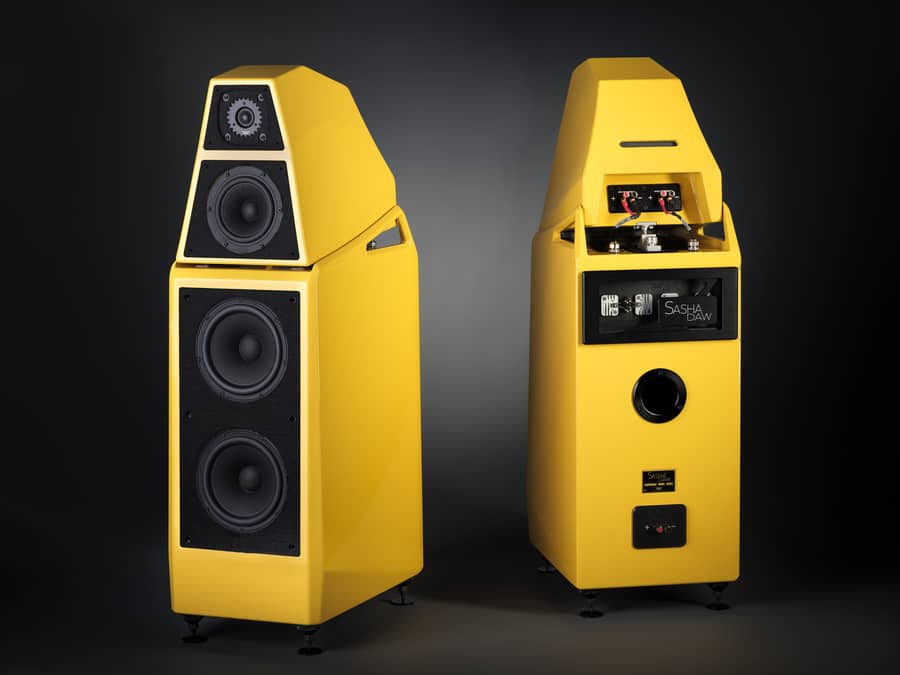 They are joined by the new dCS Rossini CD/SACD transport, Audio Research Reference 10 valve preamplifier and Audio Research Reference 160M valve power amplifier, along with the Dan D'Agostino Momentum M400 solid-state power amplifier.
Over in the Windsor Lounge will be the new Kalista DreamPlay One CD Player (pictured). Alongside will be the new TechDAS Air Force V turntable, ReQuest Audio The Beast music server and Constellation Audio Virgo III preamplifier. Magico's M6 loudspeakers will also be in action.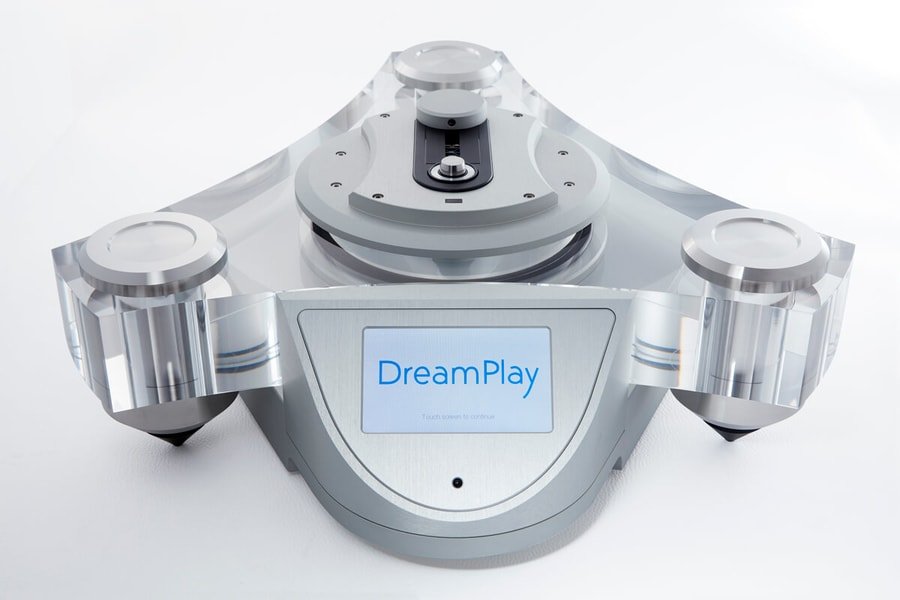 There will be loads more gear on demo and display, too much to list! Plus, brand representatives are flying in from Europe and America to run demonstrations and answer questions, including:
Raveen Bawa (dCS)
Irv Gross (Constellation Audio)
Jozefina Lichtenegger (EAT)
Peter Mackay (Magico)
Peter McGrath (Wilson Audio)
Bill McKiegan (Dan D'Agostino)
The Hi-Fi Show Live 2018 is scheduled to run over two days from Saturday 10th to Sunday 11th of November at the Beaumont Estate in Old Windsor, Berkshire. The doors will open at 9.30am and close at 5:30pm.