The Allah-Las latest CD "Calico Review" promo landed on my desk yesterday (it was released on Sept 9th) and despite this band having been formed in 2008 and having a couple of albums out previously (Allah-Las (2012) and Worship The Sun (2014)) I must confess they are wholly new to me.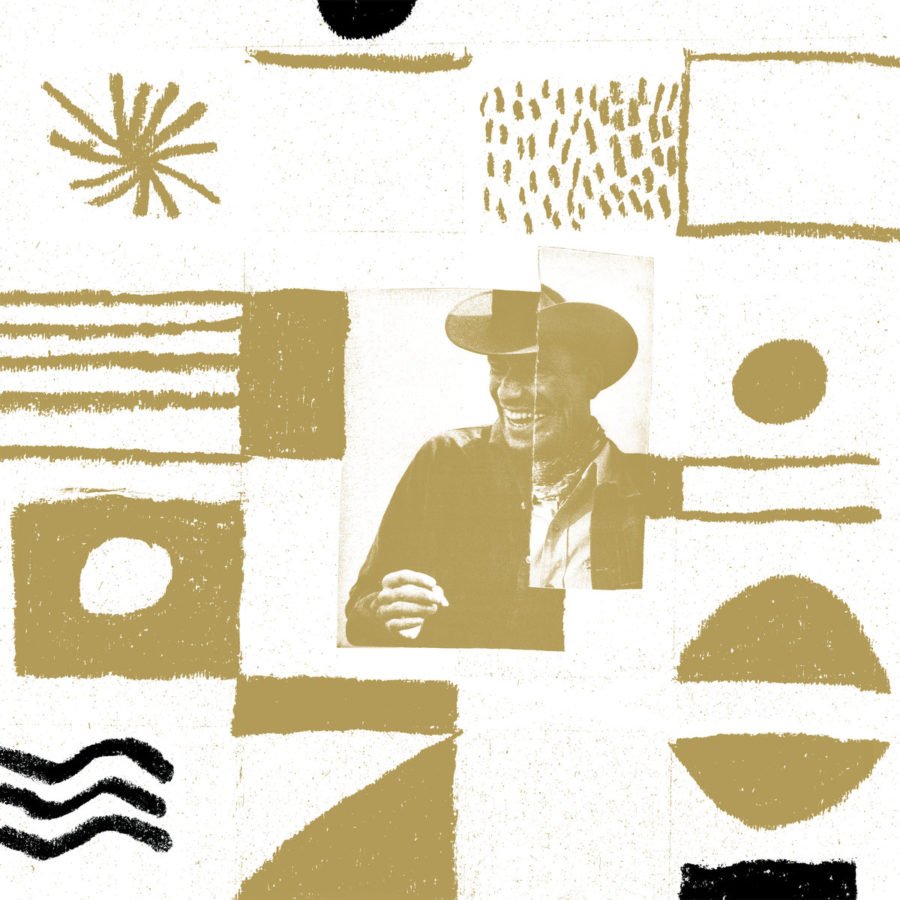 As soon as the opening track (Strange Heat) began I thought this was very much like elements of Spacemen 3 with barely sung vocal and wistful minor lead guitar and we were trying to second guess where this band were from. Listening in the car both of us went for Liverpool or perhaps Manchester. How wrong could we have been, but listen further into the album and it becomes clear that this sound could only be the product of the much warmer and sunnier climes of California.
I may not have come across them previously but the Allah-Lahs wear their influences very much on their sleeves and for this reason they feel comfortable and like a band you've known for years. Think mid-sixties West Coast pop-psychedelia and all its sun drenched optimism that a cold and wet swinging London could only have dreamed about and you're getting there. But The Allah-Lahs are much more than mere pastiche of the Golden State's forerunners and Calico Review manages to feel fresh and original.
In the main Calico it's a collection of dreamy, blissed-out numbers with a production that is going to sound immediately recognisable to anyone who has a passing acquaintance with surf rock, psych rock and 60s garage, but there's slightly darker moments and the albums closing track ("Place In The Sun") takes a more contemplative and pensive air.
Standout track for me is the somewhat Donavanesque "Warmed Kippers", or perhaps it's Could Be You that for some reason has me thinking of Dylan's It's All Over Baby Blue…and this is a good thing!
Actually there's not a bad track on Calico Review and for anyone looking to inject a bit of sunshine into a cold and miserable autumn day you could do much worse than pop this into the CD player (it's out on cassette and vinyl too) and be immediately transported to a world of brightness and youthful confidence of a time past.
Highly Recommended!
Stuart Smith