Amphion is in room 222, demonstrating the recently redesigned Argon0 and Argon1 bookshelf loudspeakers along with Argon7LS (pictured) that launched during last years show.
The small Argon models recently got a significant cabinet change as their reflex tube was repositioned and is now located directly behind the bass driver. At the show they will be driven by a Hegel Röst amplifier, connected by Audiomica Labs cables, and utilise MusicWorks power and isolation products. Amphion also features in room 230, where Hegel Music Systems demonstrates its range of Integrated amplifiers through a pair of Argon7LS.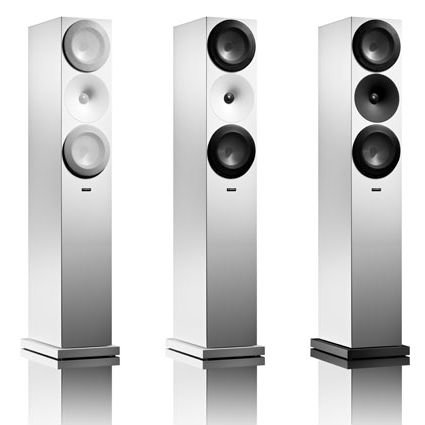 All Amphion loudspeakers utilize a common crossover design. The crossover point is placed at 1600 Hz, located outside the most sensitive human hearing range.
Amphion Loudspeakers residential line is represented in the United Kingdom by Auden Distribution.