Apertura is a French high end loudspeaker brand that was created in 1978 by Christian Yvon. In 2018, they celebrated 35 years of passion for music.
Christian Yvon was a former acoustician for Goldmund, Focal, Sonus Faber and many other speaker manufacturers. He began his researches on acoustic more than 40 years ago. In 2009, he has teamed up with Eric Poyer to create a manufacturing facility near Nantes on the west coast of France.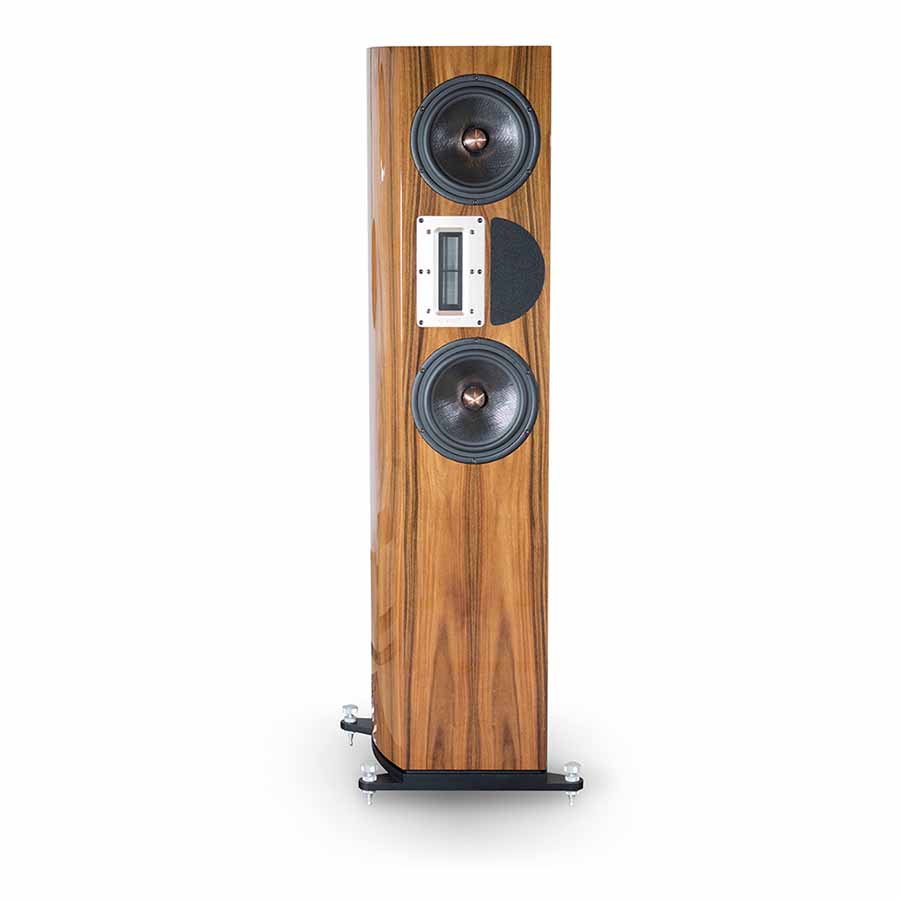 They now have a complete range of High End Loudspeakers. From Ariana mkII to Enigma mkII, that will be in demonstration in Munich next week.
Two new speakers will complete their range with Sensa and Swing that will be presented in world premiere in their room F204.
Hear Apertura in room F204-Atrium 4.