Arcam, who celebrated their 40th anniversary last year, are once again building what they are calling "a show-stopping 'Object Based' Reference Cinema", providing a world-first opportunity to hear the new High-End FMJ AV860 AV Pre-Processor in action, partnered with around 6000 watts of FMJ P49 Class G power amps in bridged mono-block mode.
The Arcam system will be driving a complete KEF Reference speaker array in a full Atmos DTS:X configuration and completing the system will be the very latest in Sony 4k projection technology. ISE is the annual AV Integrated Systems show held in Amsterdam.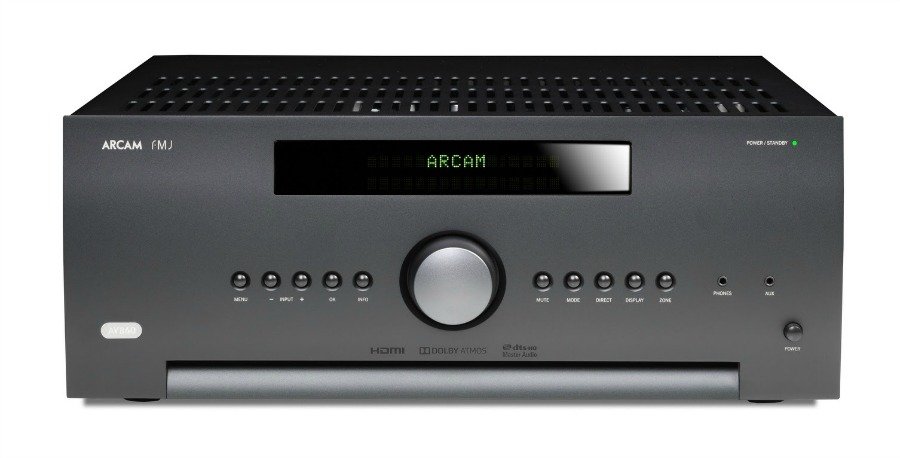 Meet Dirac – Talk Room Correction & EQ
Arcam will have a representative from Dirac available for a Q & A session regarding all things room correction, an opportunity to gain insight into a complex subject.
Amsterdam RAI 7th – 10th February 2017 – Demonstration room E105.
Tuesday – Friday
10:00 – 11:00
12:00 – 13:00
14:00 – 15:00 (this will be the last session on Friday)
16:00 – 17:00