Astell&Kern has launched a limited edition Stainless Steel version of its flagship music player, the AK240. The move not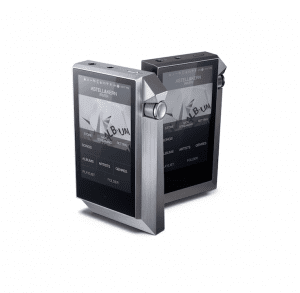 only gives the portable a new look, but also improves both performance and durability. The AK240 Stainless Steel edition – available now, priced £2499 – also comes with a bespoke new leather case from the Tanniere Rémy Carriat.
It shares the look – and durability – of high-class watch designs, but the AK240 Stainless Steel edition also offers an audio performance advantage says the company's recent press release.
"By offering more ground points, the AK240 Stainless Steel edition eliminates more electrical 'noise', meaning a purer audio experience. The standard AK240 already has laser-etched ground points on its anodized duralumin body, but with the Stainless Steel edition the entire casing acts as grounding" it continues.