Audeze Partners with Barton Perreira and London Bridge Trading Company with the launch of the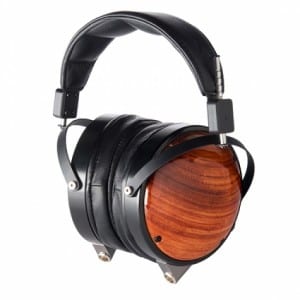 limited edition Barton Perreira / Audeze / London Bridge Trading Company. The collaboration features a custom set of Audeze LCD-XC headphones, matching Barton Perreira sunglasses, custom silver plated 1/8-inch headphone cables, and all in a custom London Bridge Trading Company carrying bag.
"One of the things that had a strong influence on Barton Perreira is the music. As a photographer on the touring side of the music industry, I have gained access to the best headphones that the industry has to offer. When I first put on the Audeze headphones, I experienced something that I have never felt before. The clarity, the sound and the comfort were all working together. Putting on the Audeze headphones and listening to my music was like time travel – it allowed me to fall in love with a song again that I've heard over and over before. Audeze is the Barton Perreira of the headphone industry," said Tim Cadiente, President of Barton Perreira.
"As a fan and customer of Barton Perreira, we're proud to be part of this unique collaboration and custom, limited- edition headphone. This very special combination of high performance, luxury brands represents the absolute best in quality eyewear and world-class sound," said Alexander Rosson, CEO of Audeze.