Audio-Hungary Ltd. has updated its Qualiton Phono valve phonostage. 
The phonostage, which has the facility to change the cards via the back panel, is now available with new input MC step-up and MM cards, with adjustable cartridge impedance matching.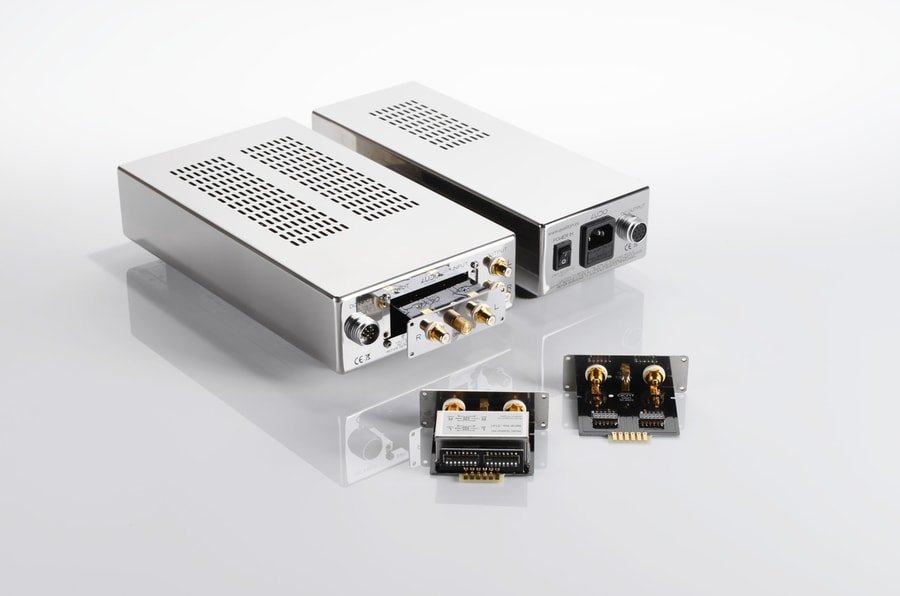 This new MC step up and MM card design gives a wider variety of sonic options. The MM card has 64 and the MC step-up card has 256 set up possibilities.
READ MORE HIFI NEWS WITH HIFI PIG