For this mini show report of the recent Audio Show at Leamington Spa, Hifi Pig Reader Sean Cooke takes the reigns for Hifi Pig. Apologies for the quality of photographs but on returning from the show Sean realised there had been a fault with his DSLR and so most of these are from a smartphone. 
This venue is in a very pleasant location and a world away from Birmingham last year. On the whole the event was a very enjoyable experience the hotel staff were very pleasant and helpful through out the day.
The rooms that impressed me the most and in no particular order:
Audionec.
With its giant 9 ft behemoths presented scale, depth, tangibility and they were using the thickest cable I have EVER seen. It was a great room, however at 200k for the system one would expect that it would shine and it does.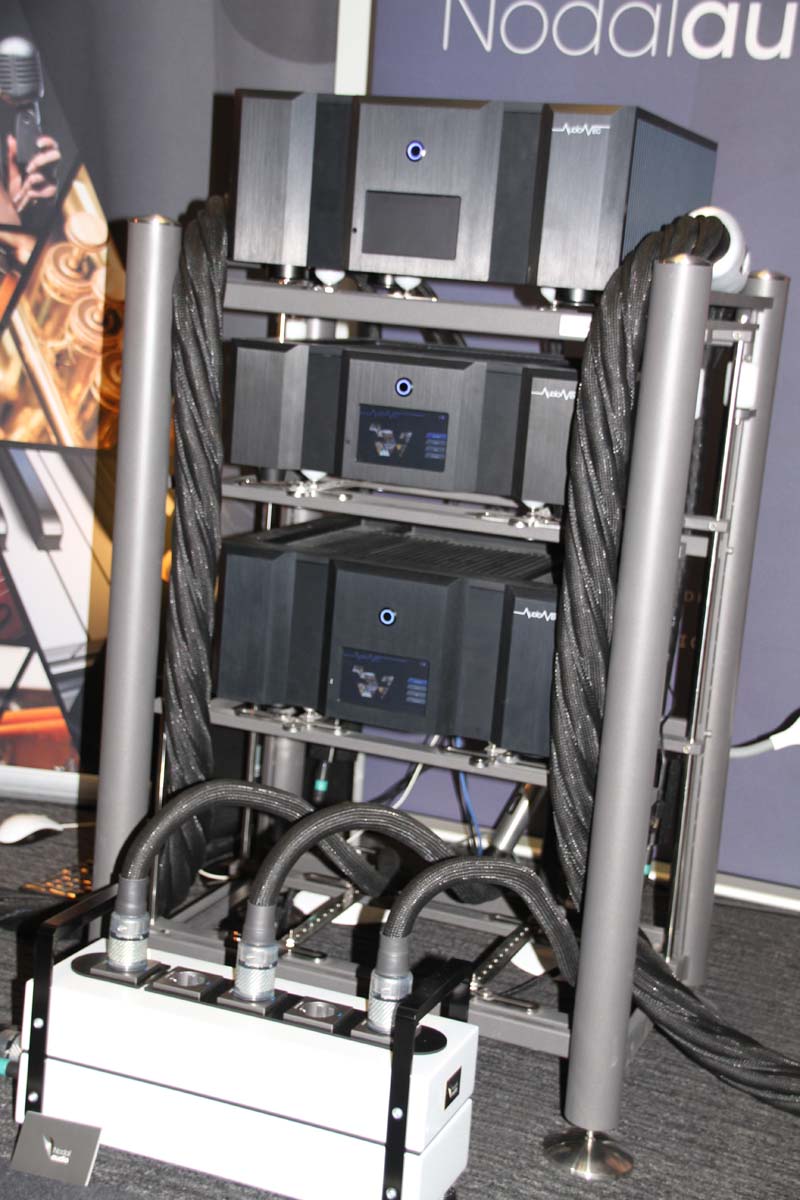 Auden Distribution  
Another interesting room with Amphion speakers and Caas electronics sounded quite stunning to my ears.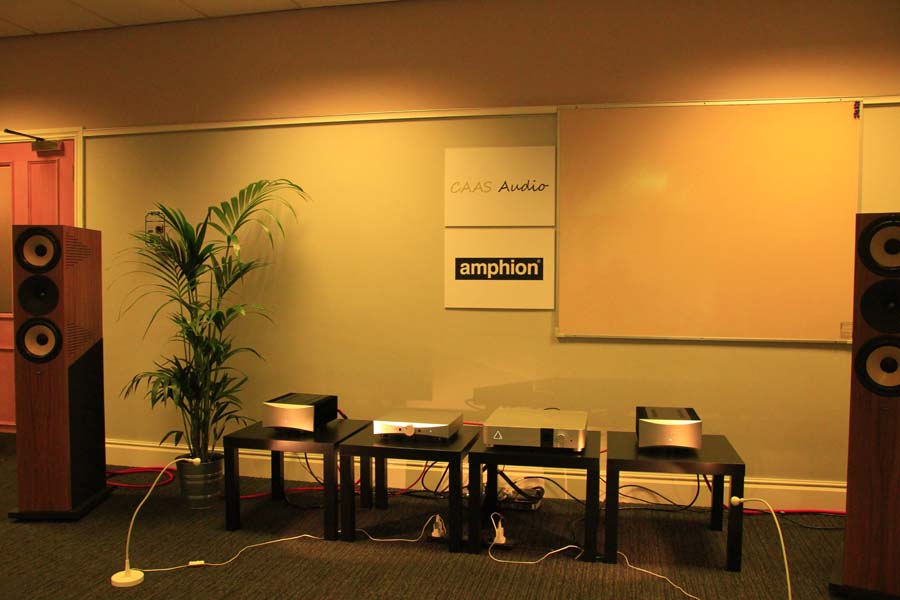 Vivid audio.
 I was very very impressed with the Kaya range's lack of colouration and amazing stereo imagery.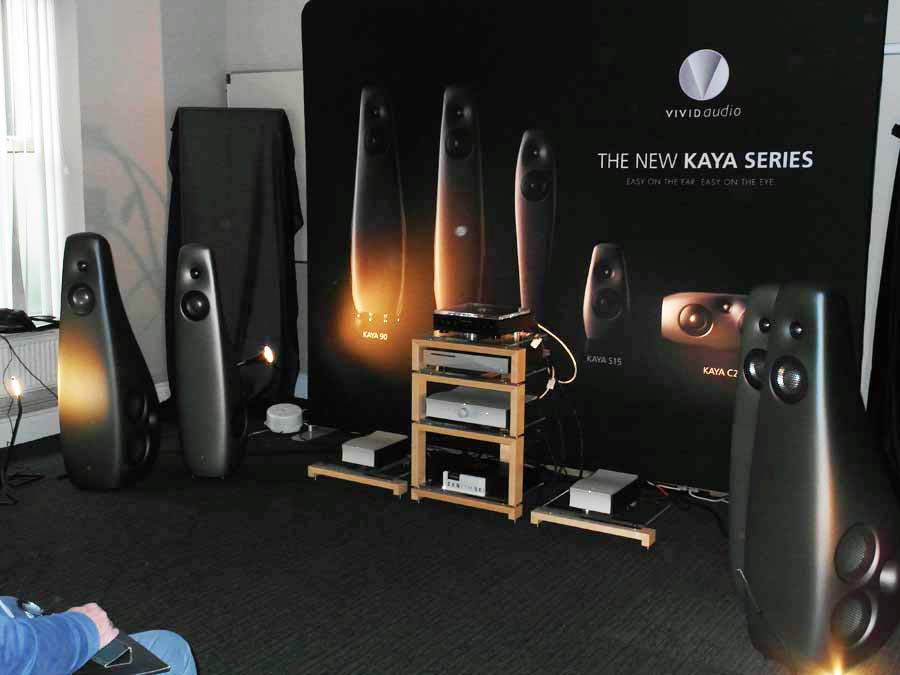 Arcaydis
. Another good room and inexpensive  at £1600 not including source. This was possibly the most cost effective systems that i heard on the day using Aeron Audios class D amp and valve preamp – review coming soon on Hifi Pig.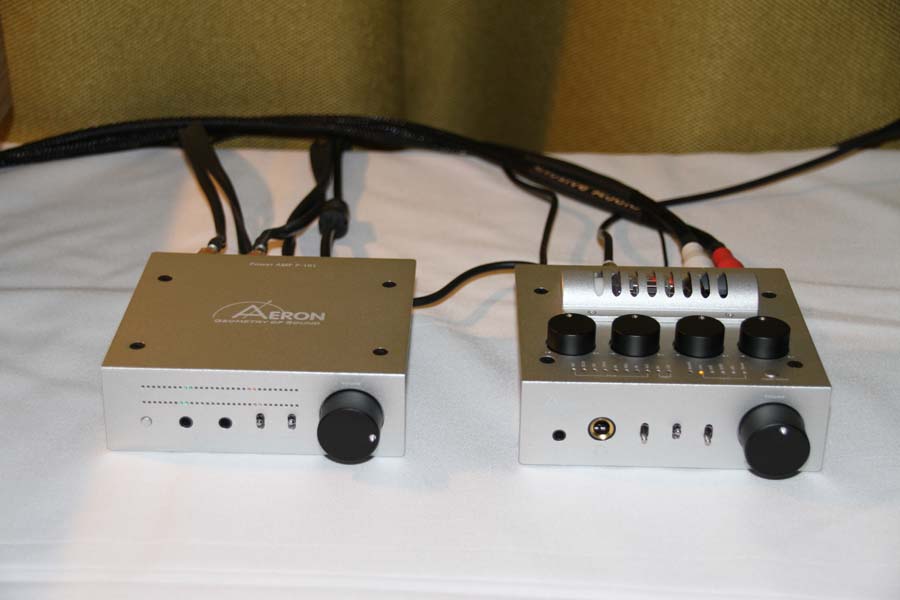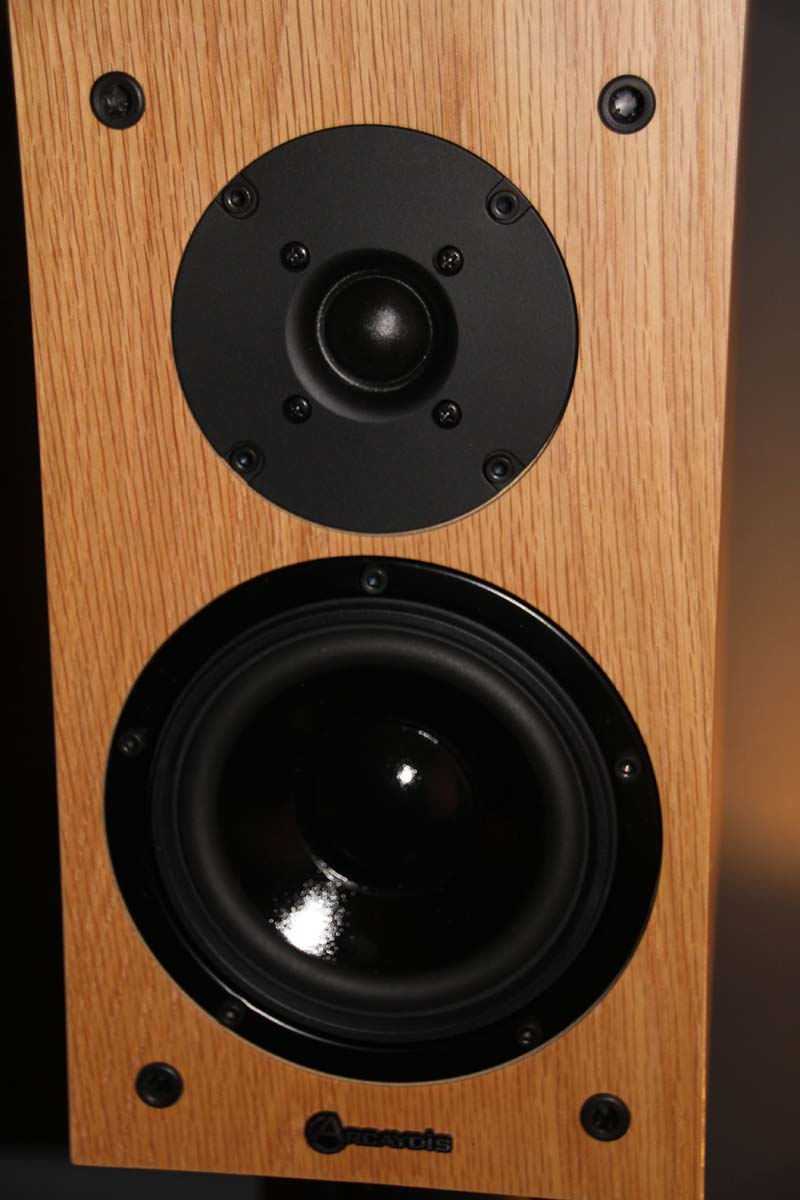 Audionote:  
As usual  nice sounds emanating from this room.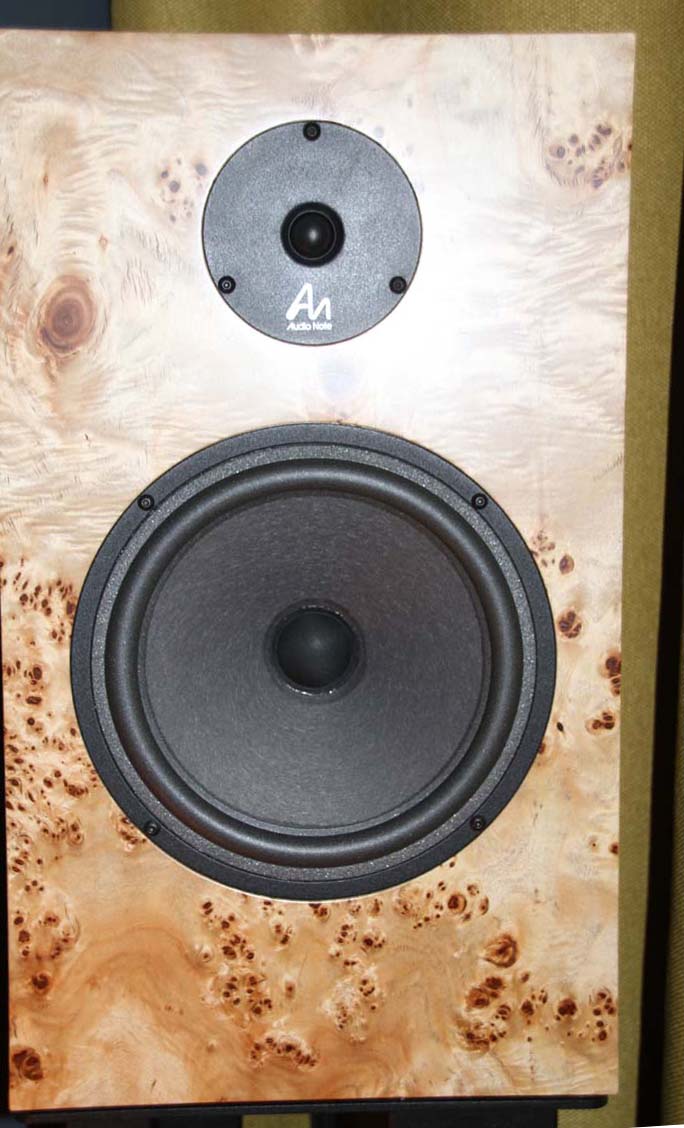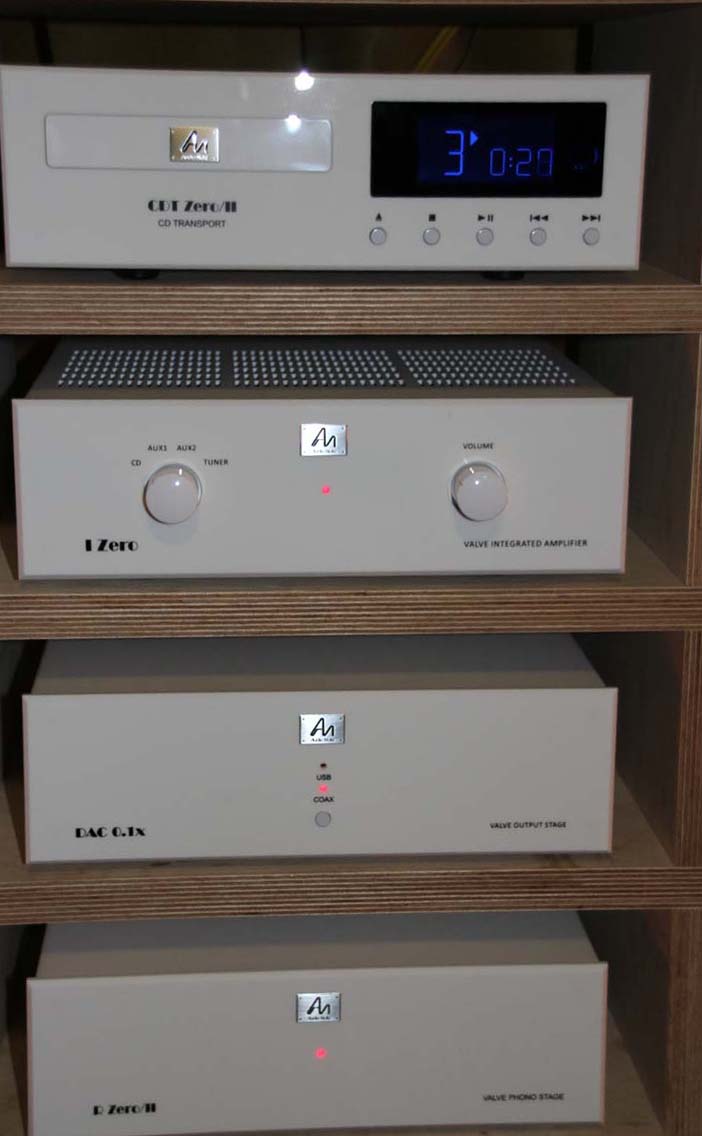 Mark Audio/Sota:
  One of the most enveloping rooms for me with a massive soundstage and awesome imagery from the Viotti  One loudspeakers. I could  certainly live with these and all in all really enjoyed this room.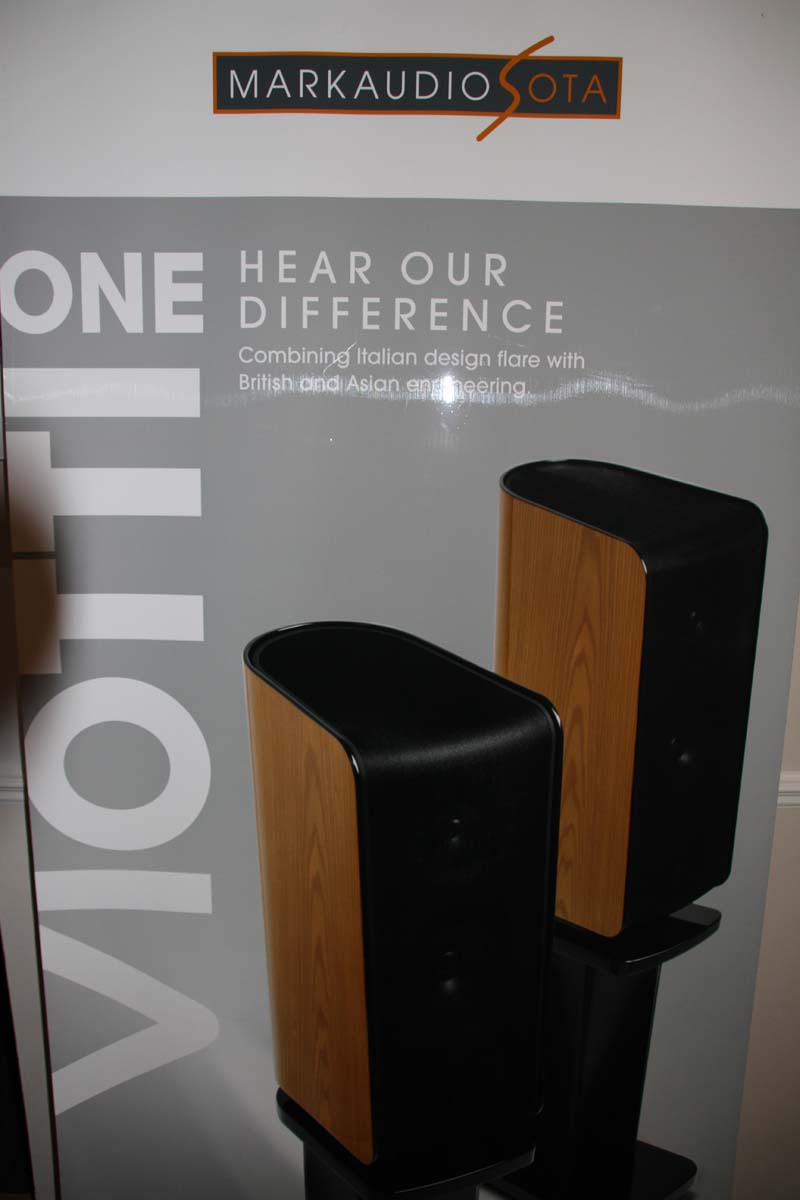 Node Hylixor:
 Spherical  pieces of art producing a wide and enveloping soundstage and an absolute pleasure to listen to. Prices are from 27 k and you can
read more about the speakers here
.
Kerr Acoustics:
  Kerr were represented in around three rooms with a pair of their large floorstanders with volt bass driver in the MCRU room sounding very pleasant. The buzz around these speakers is pretty good at the moment and you can expect a review on Hifi Pig in the coming months. The second room was very large and the speakers were being driven by Levinson/Sony amps and with the large ribbon based transmission line speakers the room was easily filled with music. Their smallest room was drawing   lot of interest from the public using their standmounted ribbon/cone transmission speakers with a good high quality sound from these also.
XTZ: This was another outstanding room that was very enjoyable with the electronics being very competitively priced.