NuNu Distribution got in touch to tell Hifi Pig about a hifi show that will be happening in Brighton (UK)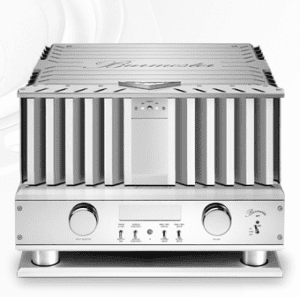 at the end of this month. The show which will be running Saturday 29th March (9am- 7pm) and Sunday 30th March (9am -6pm)  will take place at the Hilton Metropole Hotel. 
One of UK's South coast dealers 15 Audio ( Boulder, Triangle, Project/Ortofon and Burmester) wanted to take a step away from the usual shows and market themselves at a more high level event. 
The show will occupy four of the hotel's function rooms on the entrance floor of the hotel, visitors will be able to sample some of the most prestigious brands in the UK currently,  including manufacturers, designers, and staff  from Astin Trew, Brodmann, Renaissance, Sonneteer and TAD. Over twenty brands will be on demonstration throughout the weekend. 
Unlike many shows they will be no entrance fee charged for this event  and it will run from 9-7 on Saturday and 9-6 on Sunday.