The second photo report from the Audio Video Show in Warsaw by Stuart. 
T+A looking and sounding very nice using Tellurium Q cables.

Mytek, Avid and Wilson.

Big Sonus Fabers with Audio Research Electronics.

Keeping up the British end, Roksan and Monitor Audio.

D'Agostino, DCS, Bespoke Audio and an Acoustic Solid turntable.

Nope, not a Transformer, that's an amplifier of gargantuan proportions.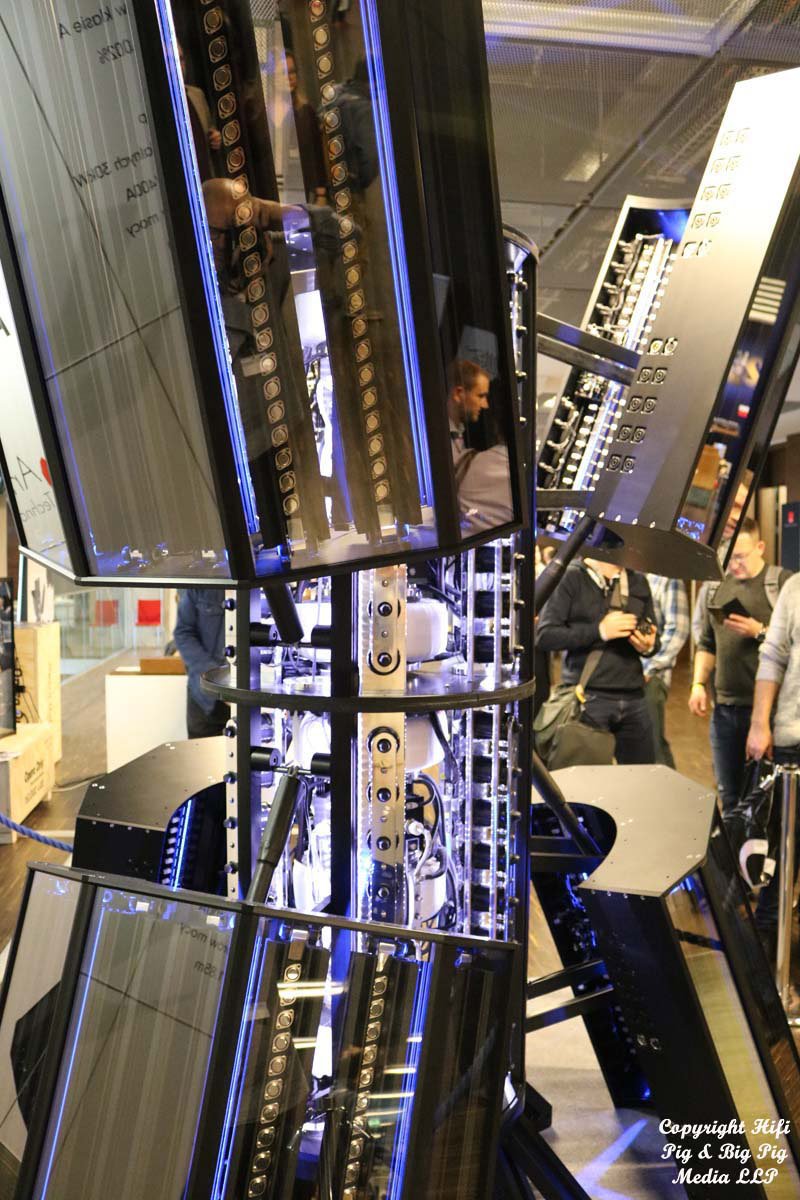 Synthesis electronics and Tannoy and Klipsch loudspeakers…a lot of loudspeakers.

Esoteric and Tannoys.

Synthesis and Quadral.

Transrotor on one of the static areas at the stadium.

Keeping it clean, Keith Monks record cleaning machine.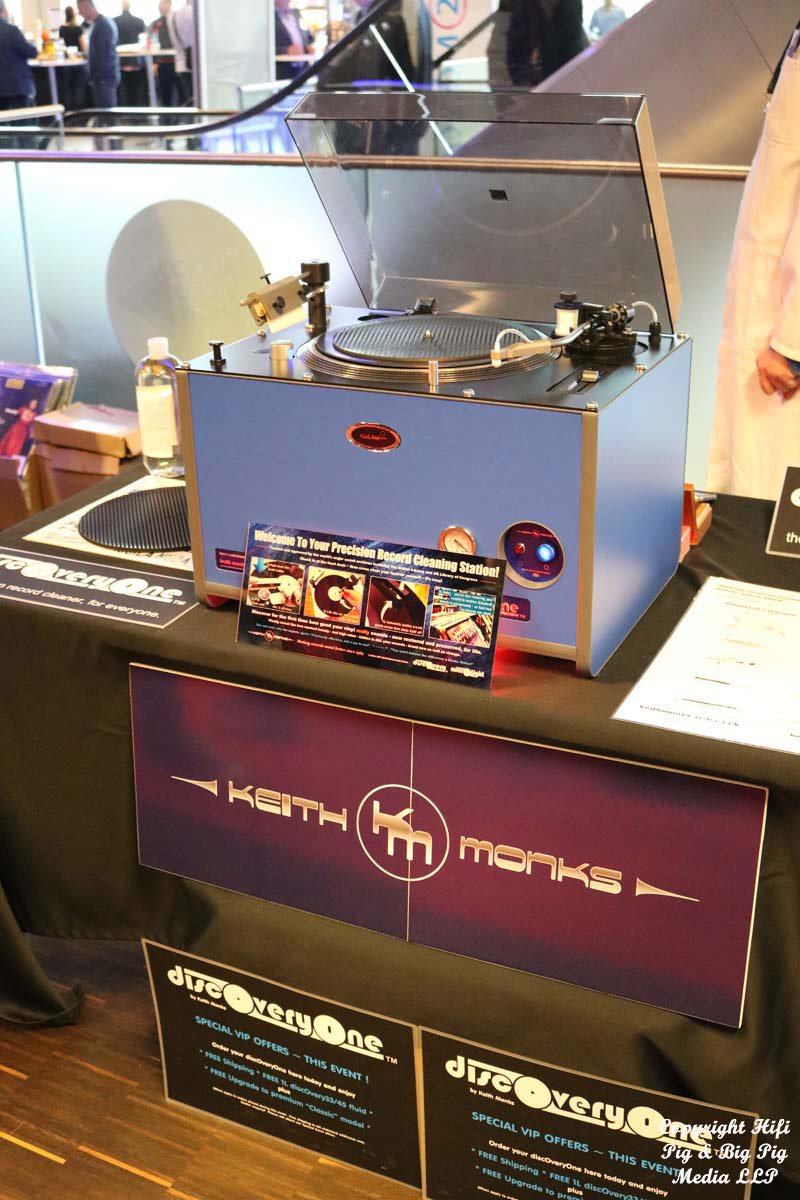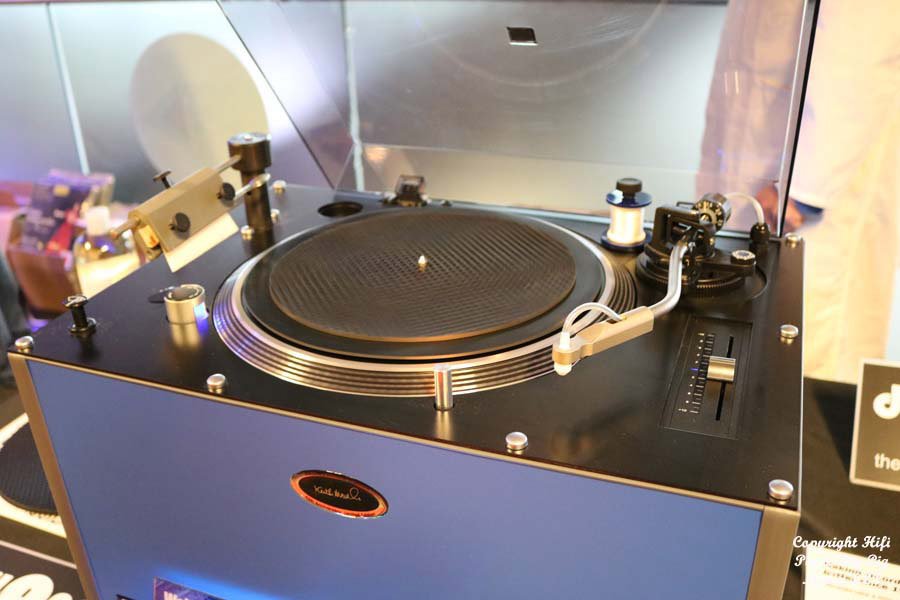 Project always bring loads of turntables to pretty much every show and Warsaw was no exception.

Gato electronics and speakers. Always a cool looking room. Very elegant.

Sadly the Clearaudio turntable wasn't playing when we went in this room but the music coming out of the Magicos was very nice.

Naim, sOtm, Focal and Metronome Technologie high up in the Sky Boxes at the stadium.

JR Audio turntable, MySound amplifiers and hORNS Opera loudspeakers. Good room this.

VTL, VPI, Rockport Technologies followed by Wilson Benesch and Electrocompaniet. The Avenger turntable really is a beast in the flesh.

J Sikori turntables.

Nagra needing no introduction really. The speakers are Esa Red House and the turntable is from British manufacturer Avid.

Now this was an interesting demonstration and sounded great. The speakers are the Zeta Zero Orbital 320 Bi Stereos. Using just one speaker fed with a stereo signal and closing your eyes, there was still an immense feeling of the stereo recording. Plug both speakers in and the whole lot just opens up massively. I moved about the room a bit and these really are omnis in the true sense of the word. Bass was massive with these too. One of my faves of the show.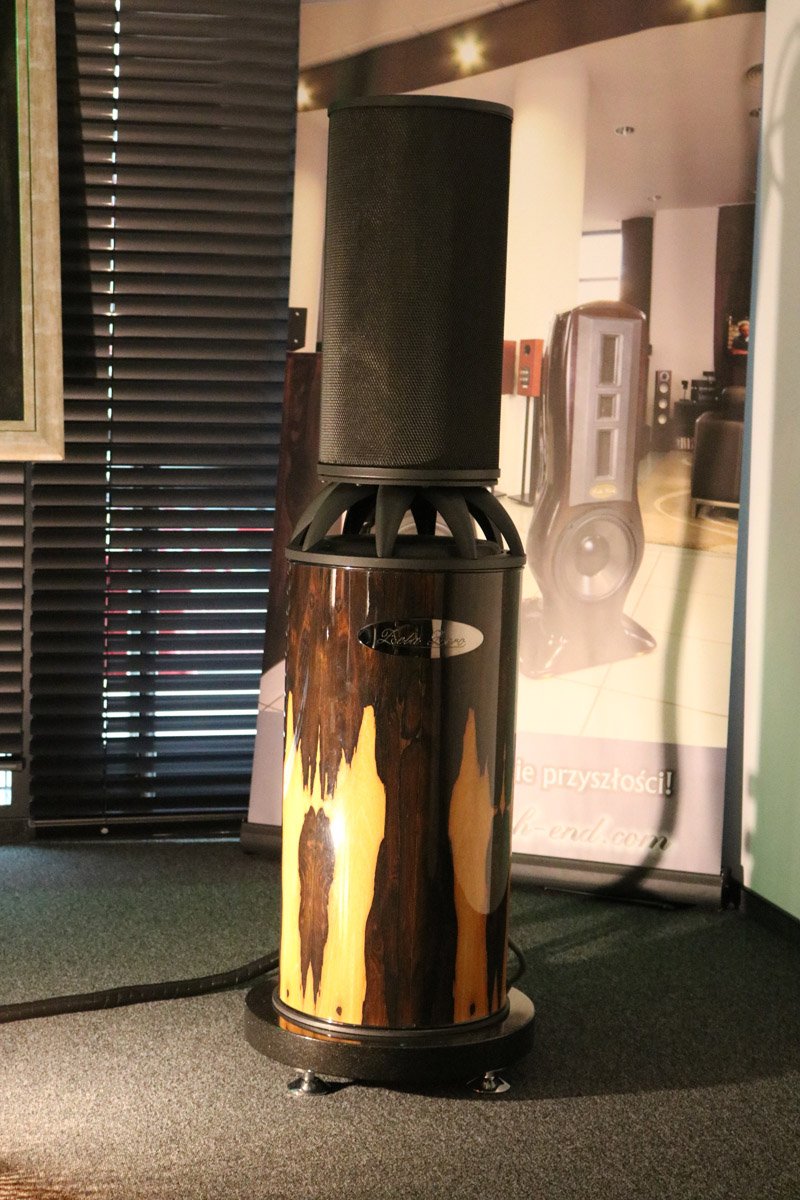 These too were very impressive. SoulSonic speakers and MSB electronics. Yes, the big room heater looking things are indeed amplifiers.

MBL. Another omni speaker.

Vivid.

This was an interesting room. This is Polish brand Muarah and they do a whole range of kit. What really caught my eye was the precision sped control for the turntable. The thing that looks like a record weight/clamp is actually full of electronics which feeds back to the box centre left and maintains a constant 33 and a third speed in real time.

Lovely Natural Sound loudspeakers being fed with the esoteric Audio Tekne electronics. Turntable is a Vertere MG-1 Magic Groove.

We had to blag our way into this room as Armin was mid way through his presentation, nut so glad we did. Avantgarde Trios with the full six bass horns is a thing of beauty that everyone should experience at least once in their lives. The room was packed and the dem consisted, at the part we got in, a side of The Wall from Pink Floyd and at the end we were given a choice of Chopin or Rammstein…the crowd chose Rammstein. Awesome sound and the speaker system I would love if finances and house space allowed. That said the Duo XDs we use as our reference are rather splendid too.

Harbeth, Creek and Vincent over at the stadium.