One of Hifi Pig's, and many, many other peoples top Hifi Shows of the year, Audio Video Show Warsaw has cancelled their 2020 show, the organisers have just confirmed this to us.
Due to the Covid-19 pandemic, the organisers have decided to reschedule to November 2021.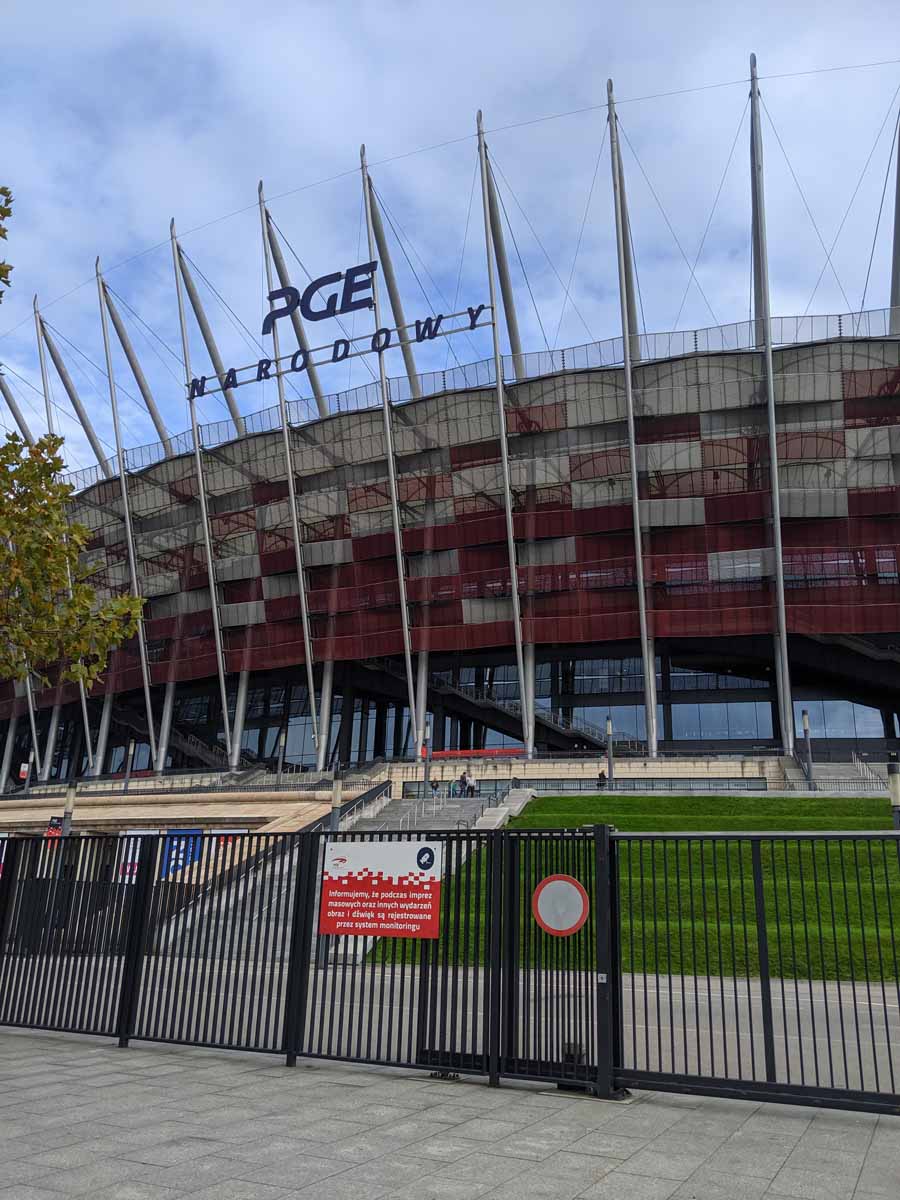 New Dates
The new dates are the 5th to 7th of November 2021.
More information and an official statement from the show organisers will follow next week.