Audiojumble is the UK's largest second hand and vintage Hifi event, with around 140 stalls. Running since 1992, the regular events now take place in the Angel Centre in Tonbridge, UK.
Second Hand And Vintage Hifi
The events attract audiophiles, enthusiasts, collectors and Hifi fans from all over the country and is the place to unearth rare Hifi finds and more modern bargains.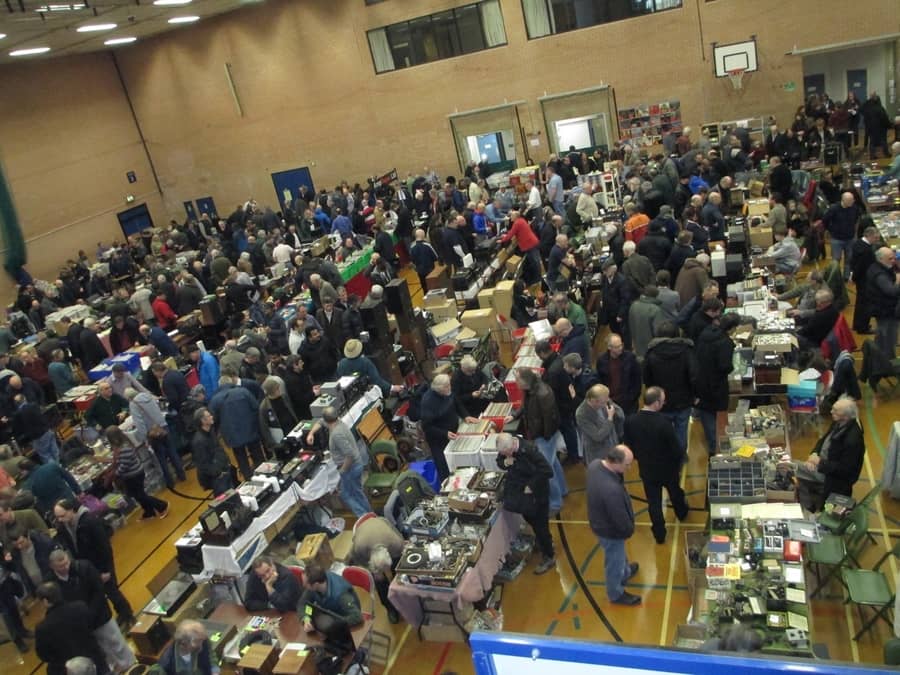 Hifi Enthusiasts And Audiophiles
The next event is on Sunday 17th February 2019, Angel Leisure Centre, Tonbridge UK.