Audiolab has announced the hotly anticipated successor to the 8200CD, the 8300CD, which is the first model of their all new 8300 Series.  The outgoing 8200 Series contained two CD players: the 8200CD and 8200CDQ, the latter sporting additional preamp facilities.  The 8300CD replaces both players, adding full digital preamp functionality (among other things) to the 8200CD's specification.  In an age of streaming and downloads, Audiolab say that 'many music fans have large CD collections and this will not change anytime soon'. They are 'dedicated to ensuring that these individuals continue to be well served with CD players of exceptional quality, but without exceptionally high price tags.'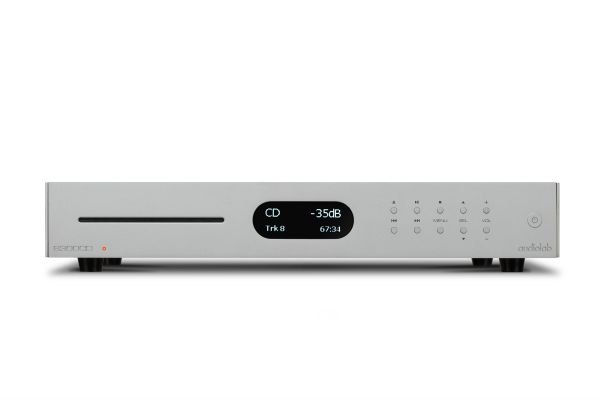 The new model builds on the foundations of the 8200CD and 8200CDQ and retains many of their features, such as the 32-bit ESS Sabre DAC and the Class A analogue stages and sophisticated power supply but is enhanced with new features such as full digital preamp functionality, slot-loading CD transport mechanism, improved high-resolution USB input and DSD via USB.  Connectivity options have been further expanded with the addition of an AES/EBU digital input and XLR digital output. These join the full complement of inputs/outputs retained from the 8200CD: 2x coaxial digital inputs; 2x optical digital inputs; 1x asynchronous USB input; 1x coaxial digital output; 1x optical digital output; single-ended RCA and balanced XLR analogue outputs; 12V trigger loop.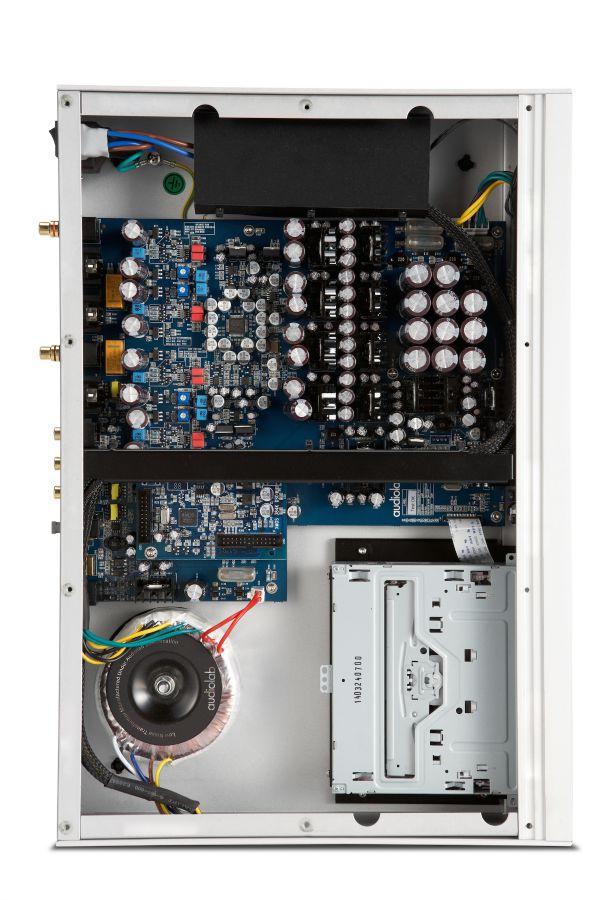 Price and availability
The Audiolab 8300CD is available from October in a choice of silver or classic Audiolab black, with an RRP of £999.95.