Tubes, transistors, mosfets: discussions between audiophiles have long been about the question of what the best device to be interposed between preamplifier and loudspeakers is. Today semiconductor technology offers us equally valid alternatives, and the best option in the opinion of Italian brand Audiozen is the development of silicon carbide mosfets.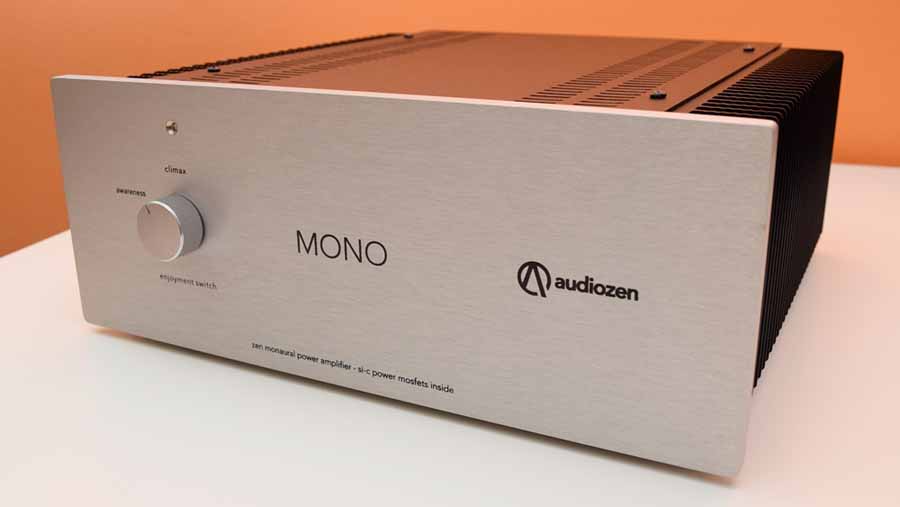 Silicon carbide is a material composed of carbon and silicon and the devices designed with this semiconductor stand out for the following reasons the company say:
– Remarkable speed qualities (a Si-C mosfet is about 3 times faster than a silicon mosfet)
– Minimal input and output capacities (even 10 times lower than a conventional mosfet)
– High thermal conductivity which is 3 times greater than silicon.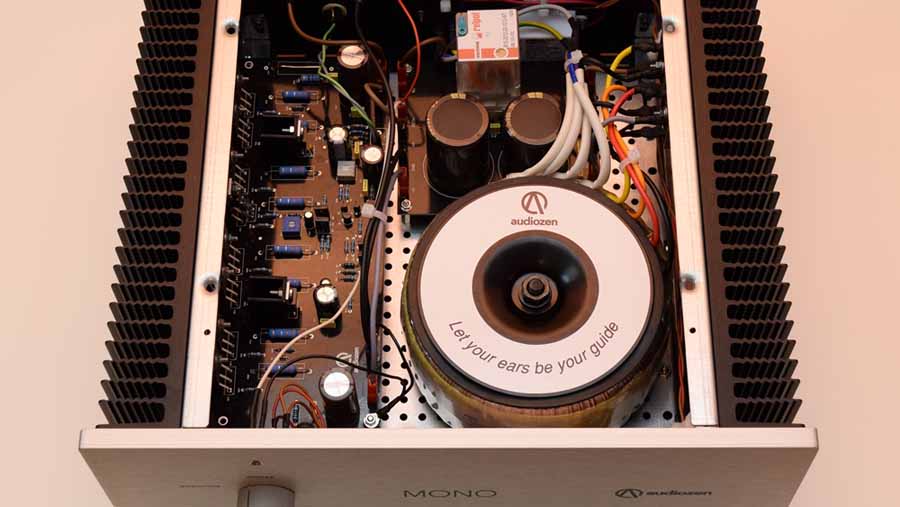 Audiozen (review of their integrated here) say that these characteristics make these silicon carbide mosfets an ideal component for music reproduction and there are 8 of them in each of these power amplifiers.
Audiozen, has produced their first monoblocs to be based around the Si-C mosfet. They say this is the first monophonic class AB amplifier that adopts these devices and it offers up 200 Watts @ 8 Ohms and 400 Watts @ 4 Ohms allied with a 625 VA toroidal transformer, two rectifying bridges and by more than 25000 mF capacitors stable up to 105 degrees, though we do know that Nelson Pass has produced amps using SiC mosfets. 
The equipment of the Mono is completed by the rhodium-plated binding posts, refined RCA connector and a power socket made in Germany by Schurter.
By turning the power knob you can reach the apex, the climax: this is why the power switch (which controls a 10 Amperes industrial relay) on the Mono has been called the enjoyment switch, which we thought to be pretty cool.
Price is €5200 per pair.