Following the successful launch of their Reference loudspeakers at the Munich Highend show, where they won the Hifi Pig Loves You award, Avid Hifi have expanded their range further to include their new entry level Reference.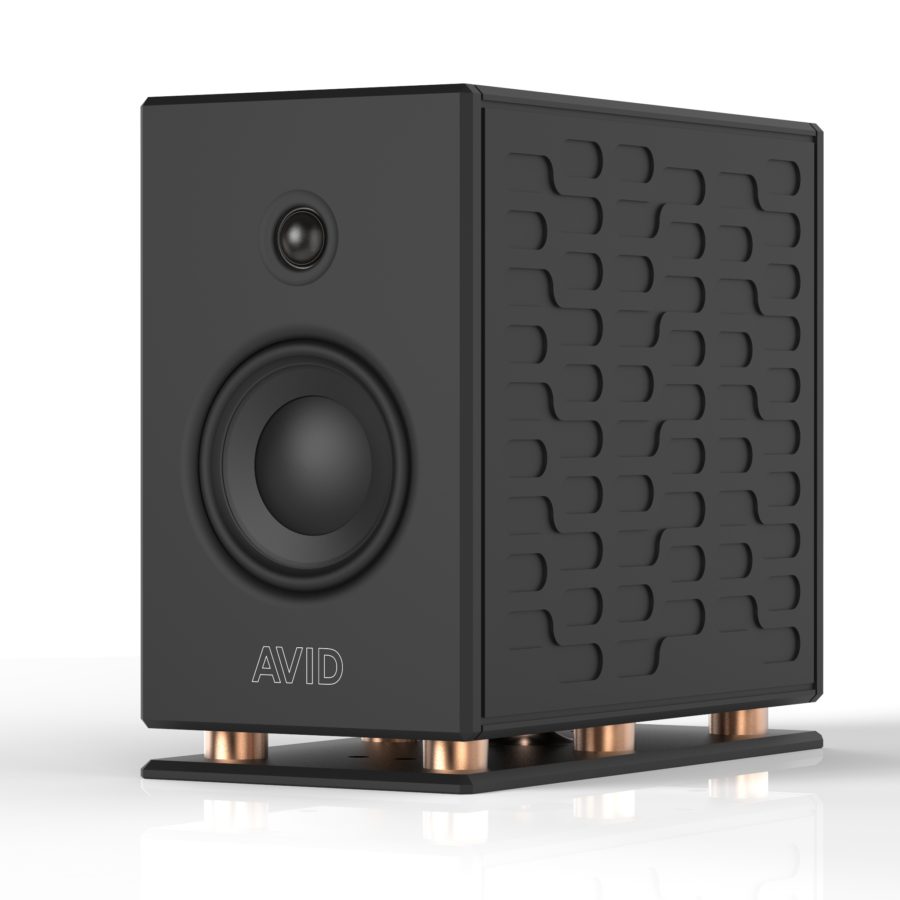 Reference Four employs the same unique cabinet construction and vibration damping techniques, sandwiching the drivers between metal plates and guiding unwanted resonances away from critical points to their internal tuned mass damping element as other loudspeakers in the range.
"Matched to an appropriate room size it is more than capable of performing to the same high levels as our other Reference models" says the company's press release.
Vibration normally felt in the loudspeaker cabinet are channelled to its mass damping element to ensure the cabinet, loudspeaker chassis and especially the speaker cone "remains free of colouration and the sound remains pure and smooth".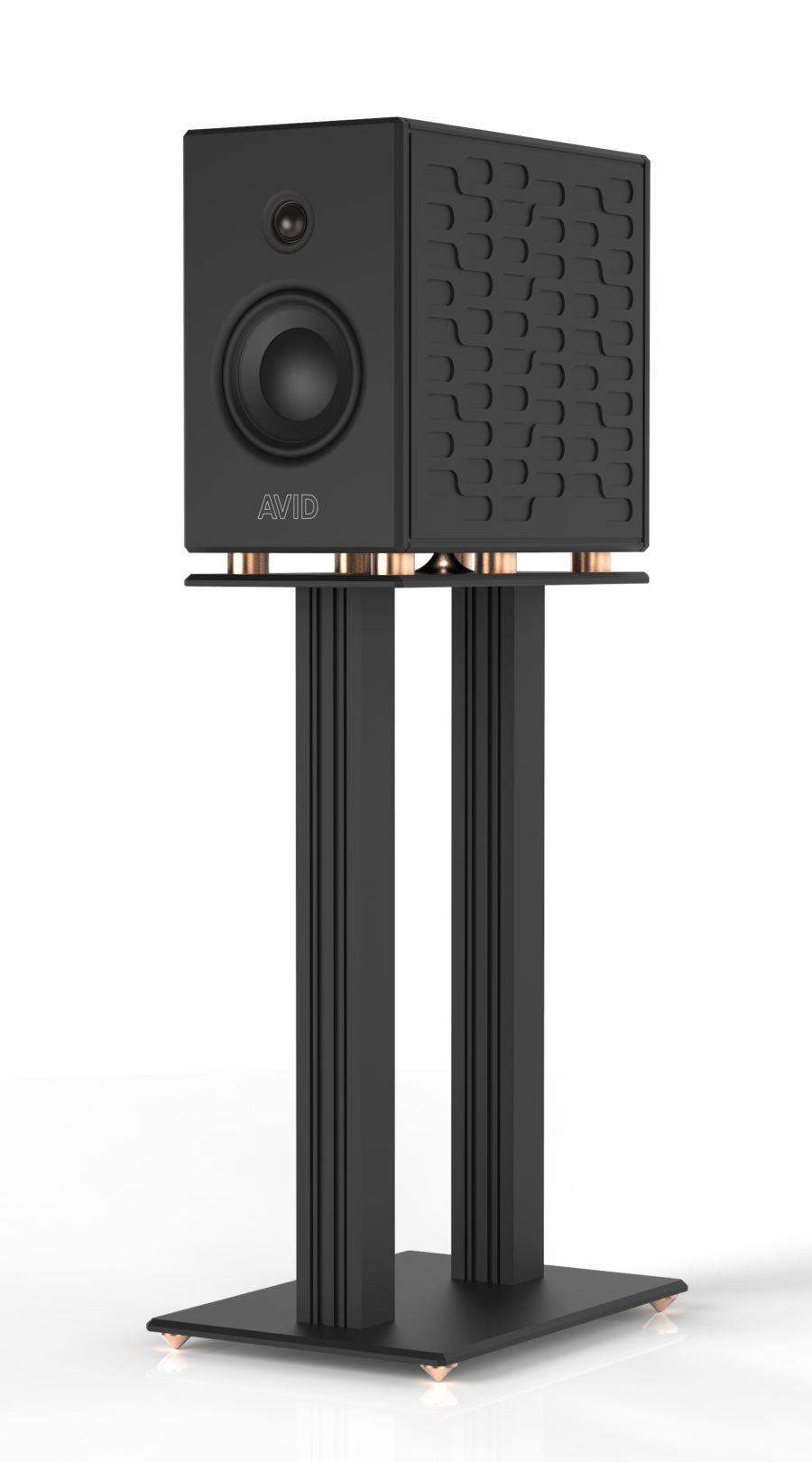 Manufactured from up to 15mm aero-grade aluminium plate at their Huntingdon factory in the UK, each visually fixture free hand crafted cabinet contains one 6" Bass/Mid driver and a 28mm soft dome tweeter, each retaining the titanium voice coil former for lightness and rigidity, identical to other Reference models.
The Reference Four cabinet is also reflex loaded, the bass performance being optimised and the tuned port exits below onto the defusing plate minimising room positioning issues.
Dedicated optional stands are specifically designed to optimise the loudspeakers performance.
Price is expected to be less than £10 000
Specifications: 
HF: 1 x 28mm (Titanium voice coil former)
MF/LF: 1 x 160mm (75mm Titanium voice coil former) Frequency Response: 40Hz – 22kHz +/-3dB Sensitivity: 88dB 1W@1m
Recommended Power: 40 – 300W Impedance: 6.5 Ohm
Crossover Topology: 2.5-way, 2nd Order
Cabinet Construction: Aluminium Plate. All internal volumes sealed with O-Ring gaskets
Dimensions: (cabinet)            367 x 210 x 440 (HxWxD)
: (overall)        995 x 210 x 440 (HxWxD) Finishes: Black, Bronze or Charcoal Silver with copper trim. Net weight: (loudspeaker)    26 KG
: (inc.stand)     48 KG