The name Avid will be familiar to many of our readers and now the company have launched an additional two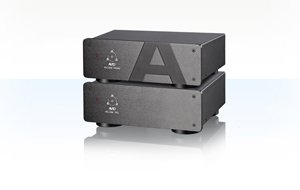 phonostages to their range. The first is the Pellere which bridges the gap between the Pulsare and Pulsus and is said to offer a new level of performance at this market price point.
The Pellere closely follows the design of the Pulsare, using the same internal high specification components, being fully balanced and offering both RCA and XLR connections. The same loading options as the Pulsare are offered but using external DIP switches similar to the Pulsus, conveniently located on the underside of the casework. Similar to the Pulsare an external purpose-designed regulated power supply is used.
Pellere is finished in the same distinctive casework as other Avid products and in keeping with all their products, all manufacturing and testing is done within the company's new factory based near Huntingdon, UK. The Pellere is available now with a UK retail price of £2,500
In addition to the Pellere Avid have also launched the Pellar phono stage which becomes their entry-level phonostage.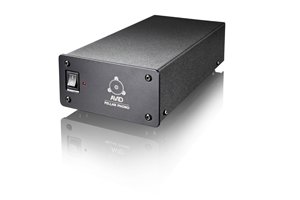 Designed from the knowledge gained with the Pulsus and sharing many components the Pellar incorporates an internal power supply and boasts rear mounted connections allowing for RCA input with RCA output.
The default resistance value is set to 47k, making it ideal for MM cartridge types. An additional set of RCA connectors allows the resistance values to be tailored to any desired value; so all MC cartridge types are accommodated too.
On the underside of the unit, unusual in this price region, gain settings are available for all MM, low output and high output MC types. Price is £600