AXPONA 2019 starts this Friday in Chicago, USA. We've given you plenty of great reasons to visit the show, but here are some more with the latest news from some more of the exhibitors.
Pneuance Audio
Pneuance Audio will be introducing their Heavy Duty Pneumatic Isolation Device, the Pneupod NP-2, plus a new Pneupad series of component isolation platforms that can incorporate the Pneupod feet, will also be unveiled.
Pneuance will be sharing the room with Larsen, GamuT & Pear Audio. Find them on the 3rd floor room #340.
PS Audio
PS Audio will be showing the AN3 speaker prototypes (cabinets pictured), PS' first loudspeaker, based upon the work of Arnie Nudell. The AN3 is projected to retail at $12,000-$15,000 per pair. The AN series will eventually feature three models, of which the AN3 will be the smallest and least expensive. The AN3s will be followed, logically, by the AN2 and AN1.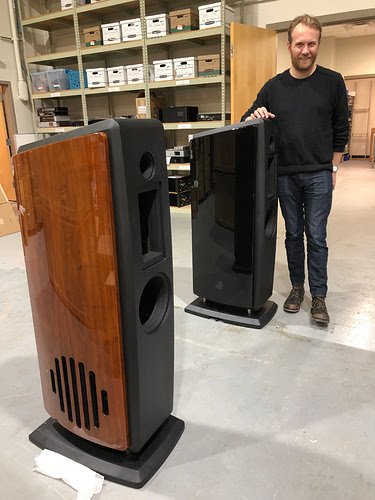 The PS Audio System will also include:
Paul McGowan's hand-tweaked Mac Mini as source
PS Audio DirectStream DAC ( US MSRP $5999)
PS Audio BHK Signature Preamplifier  (US MSRP $5999)
PS Audio BHK Signature 300 Mono Amplifiers, x 2 (US MSRP $7499 each)
PS Audio P20 Power Plant Regenerators x 2 (US MSRP $9999 each)
PS Audio P15 Power Plant Regenerator (US MSRP $7499)
PS Audio AN3 Loudspeakers (Prototypes; probable delivery Q4/19, projected US MSRP $12-15,000/pair)
Miscellaneous PS Audio Power cords
PS Audio Founder and CEO Paul McGowan will be answering questions in a live Ask Paul session, Saturday at 2 PM in the exhibition suite, Schaumburg A near the shows registration area.
GIK Acoustics
GIK Acoustics will be in Booth 9309 in the EXPO HALL. On Saturday, April 13th at 5:00pm, there will be a seminar and discussion on Room EQ Wizard where one attendee will win an Alpha Series Corner Bass Trap.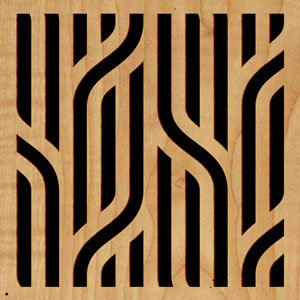 GIK will have their room treatment panels and products on display including new designs.
Credo
Swiss brand Credo's new Cinema LTM speaker celebrates its premiere at AXPONA 2019. The speaker's price range is described as 'luxurious'. Credo will be in Nirvana B with VPI Industries, Van den Hul, EMMLabs, FalkenOhr and Kimber Kabel.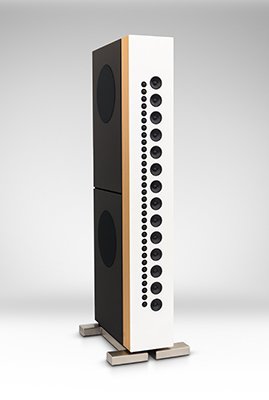 Gryphon Audio Designs
Danish Hih End brand, Gryphon Audio are 'taking Munich High End to Chicago', with a rare opportunity to see all the current Gryphon components in North America housed in one room. Gryphon staff will be on hand and you can sign u for closed door demo sessions.
The active display system will include Trident II, Mephisto Stereo, Pandora and VIP Series Cables. Find Gryphon in Room #1, Schaumburg C.