The doors of the Schaumberg Hotel and Conference Centre open tomorrow for what is promising to be a fantastic AXPONA 2019. Catch up with the latest news in the run up to the show here!
Joseph Audio
Jeff Joseph will have the world premiere of his Perspective2 Graphene loudspeakers in Suite 1521 at the Axpona show. Building on the original Perspective design, the New Perspective2 now includes Graphene coated Magnesium woofers that have been completely re-engineered using Finite Element Analysis.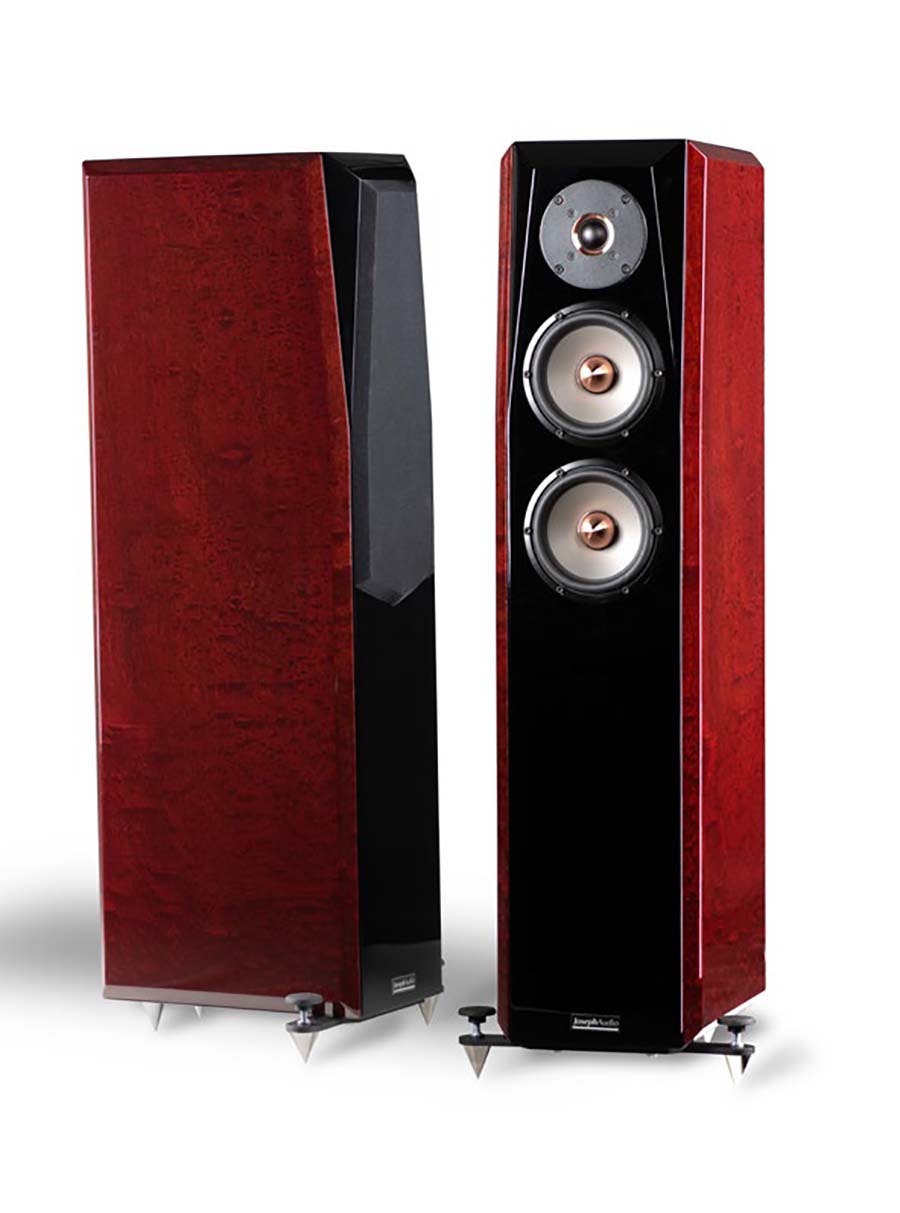 Jeff Joseph will be on hand during the show to offer visitors a personally guided tour of the sonic capabilities of his newest designs. Amplifcation by Jeff  Rowland, Cables by Cardas Audio, Sources include the Aurender Server, VPI HW-40 with Audio Technica ART 1000 cartridge and Technics RS1500 with a Doshi Tape Stage.
Anticables
Anticables have teamed up with eleven companies for AXPONA and can be heard in five different listening rooms as well as an Ear-Gear Booth.
Listening Room #366 with Alta Audio and Audio Van Alstine
Listening Room #558 with Krell, Fidelis, Sutherland and Alta Audio
Listening Room #510 with Spatial, Modwright and Pure Fidelity
Listening Room #570 with Mc Gary Audio and Salk
Listening Room #696 with LTA and Spatial
Bryston
Bryston will be exhibiting at the 2019 AXPONA expo and demonstrating a unique active system this year. Bryston's Gary Dayton will be using the extensive DSP engine in the SP4 preamp/processor to build a complex 3-way active speaker network.
Loudspeakers will be the Bryston Mini T active driven by the brand new 21B3 amplifiers. Source will be the BDP-3 digital player featuring Qobuz playback. Please join Gary Dayton in Room 440 for a Bryston demo and/or to discuss any Bryston products.
Gryphon Audio
The new Gryphon Ethos CD player and Digital to Analogue Converter, The Ethos will have its World Premiere on Friday the 12th at Axpona 2019 in Chicago.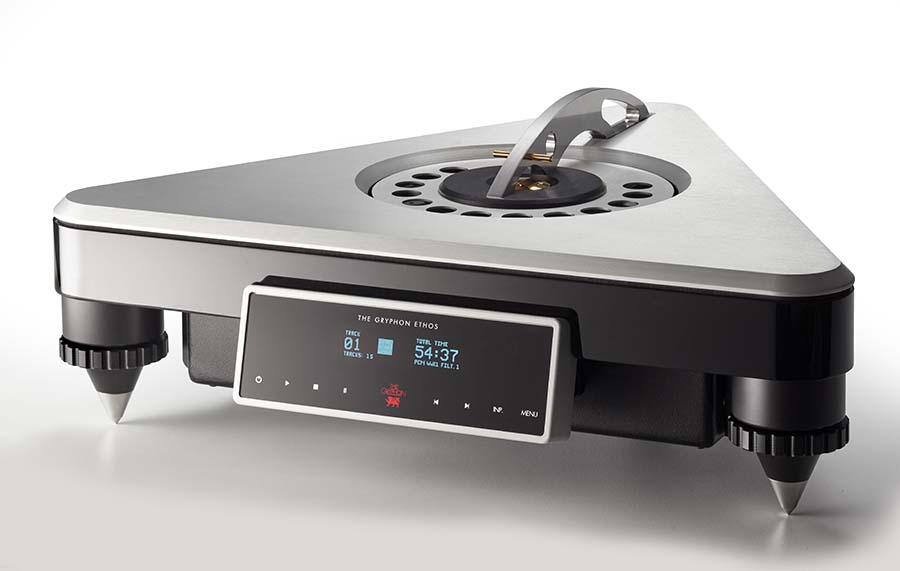 The Ethos has been designed by Gryphon Founder Mr. Flemming Erik Rasmussen and the inside has been configured by the Gryphon product development team, headed by Chief Engineer Tom Moller. Gryphon say that they created the Ethos integrated CD player to be a moving target in the rapid evolution of digital audio. In addition to handling standard 16-bit/44.1 kHz "Redbook" CD, the Ethos offers convenient playback and can be connected to external sources up to 32-bit/384 kHz PCM and up to DSD512. The Gryphon Ethos is fully balanced throughout the digital DAC domain as well, implementing eight DAC's in full dual differential mode.
Find Gryphon in #1 Schaumburg C at the Renaissance Schaumburg.