Colorado-based Ayre Acoustics' QB-9 DAC has been one of the company's most successful products, since the first 24/96-capable edition hit the market back in 2009. Upgrades then followed in 2011 and 2014.
The team at Ayre are now releasing a brand new update for the QB-9. The 'Twenty' update features Ayre's latest innovations drawn from the new '8' series of products.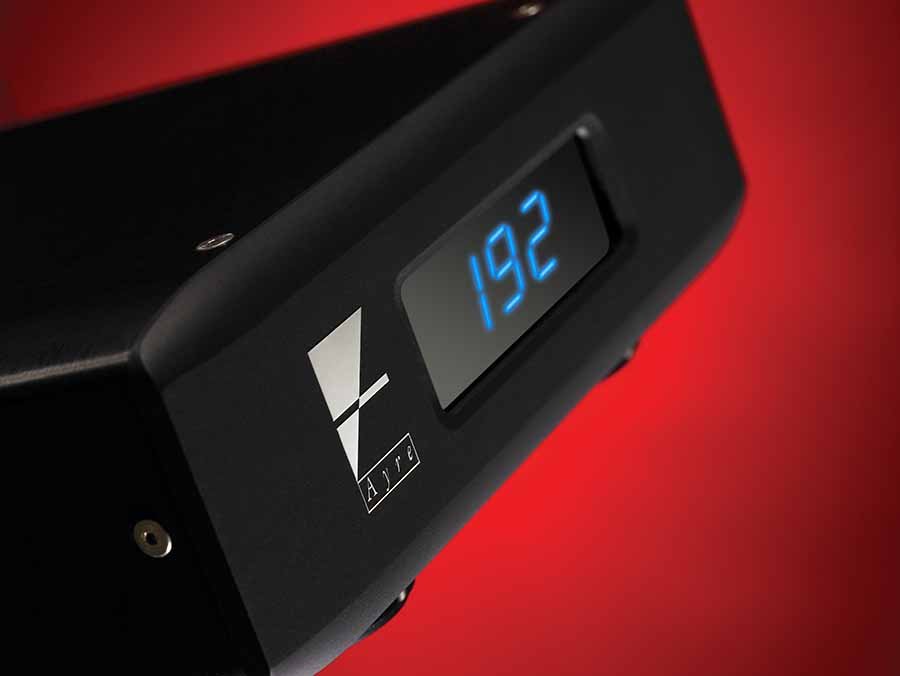 New Features
QB-9 'Twenty' features and innovations include a Diamond output circuit, a new JFET differential stage, AyreLock power supply regulation, new AC noise filtering, custom-made Ayre asynchronous USB technology, new ESS DAC chip, six-layer board design, proprietary relocking, PCM playback up to 384 kHz, Native DSD capability up to DSD256 (4x) and HDCD coding.
Pricing And Availability
The Ayre Acoustics QB-9 Twenty upgrade is available now, priced at £1,590 (incl. VAT).