An interesting new gadget, BassMe has been developed by the French startup company Studio-Duroy, founded in 2017 by Alban Duroy, Raphaël Guichard and Guillaume Lannoy. BassMe is an "innovative musical device", a personal and wearable subwoofer that makes users feel music, games and movies.
BassMe uses sound wave propulsion and vibrations.  The makers say it "offers a new dimension to the listening experience, by immersing you into music, cinema and video games".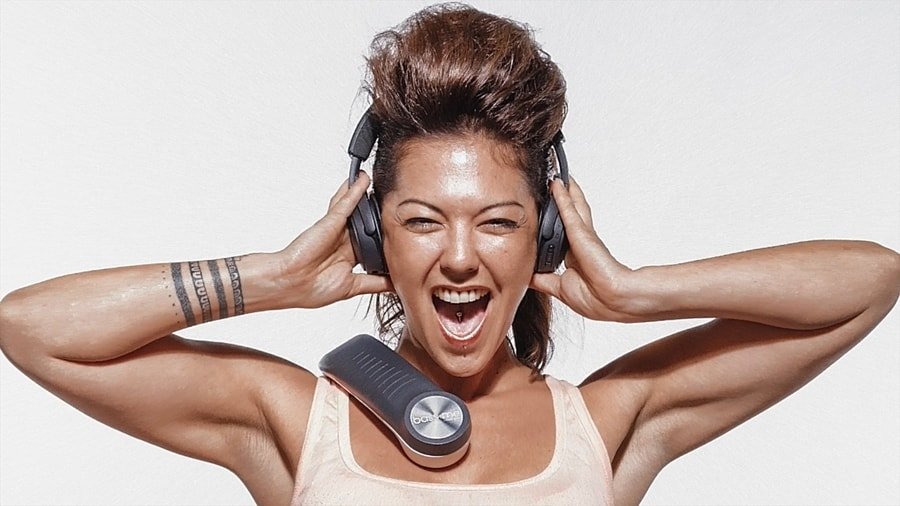 You can connect your BassMe through Bluetooth or cable to an audio source (smartphone, laptop etc) and wear it over the shoulder onto your chest to feel the sound. Its' innovative technology amplifies the low frequencies to enhance the feeling of immersion into a video game or a movie and it can be carried around with you.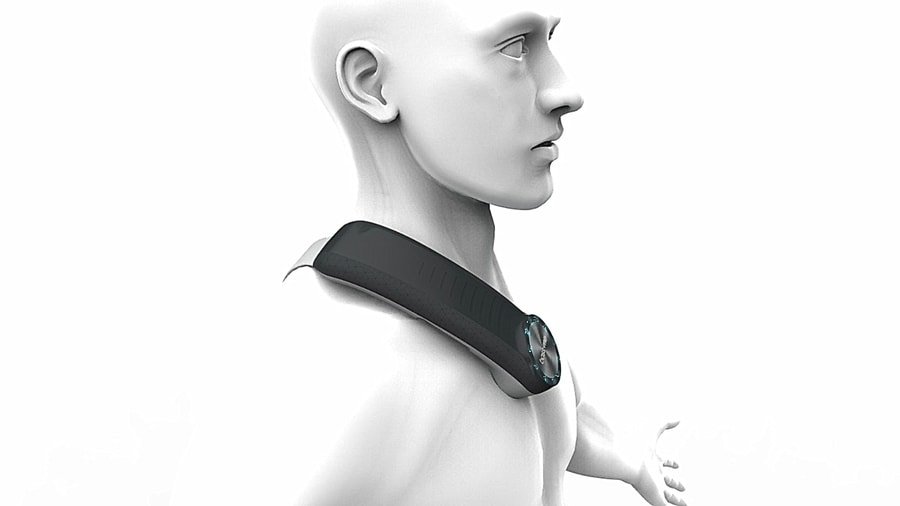 The first prototype was made in France and Studio-Duroy is already planning to sell the first devices in the beginning of 2019 with an implementation in cinemas. By 2023, the company aims to equip 240 Premium or 4K movie theatres with the BassMe. BassMe will also be available to consumers for 129€.  BassMe can be tried at the CES in Las Vegas, at Eureka Park, at Booth 50207.
READ MORE HIFI NEWS WITH HIFI PIG