BD Audio, the Malvern based hifi dealer and Ming Da specialist, has announced that they will be adding to their portfolio of manufacturers and offering products from VPI technologies. Products will include turntables, record cleaning machines and a range of accessories.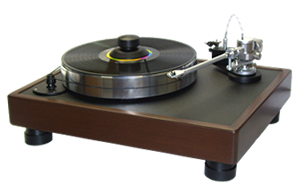 The VPI Classic One turntable and the VPI HW-16.5 record cleaning machine will be available for demonstration very shortly.
Jack Durant, the owner of BD Audio, also recently announced a professional service to install dedicated mains power supplies for audiophiles, something that we at Hifi Pig will prove to be very popular indeed.