British Cable manufacturer are calling their new cables 'Affordcables' because they say you can 'wire a music system (paired with Minuet interconnects) and get change from £500'.
Twist And Libra Classic Cables
Black Rhodium say that Twist Classic and Libra Classic have all the features and benefits of the original Twist And Libra cables, but with the additional advantage of a filter placed over the cables.
They are manufactured in the UK from plated copper conductors insulated in a low loss silicone rubber outer sheath.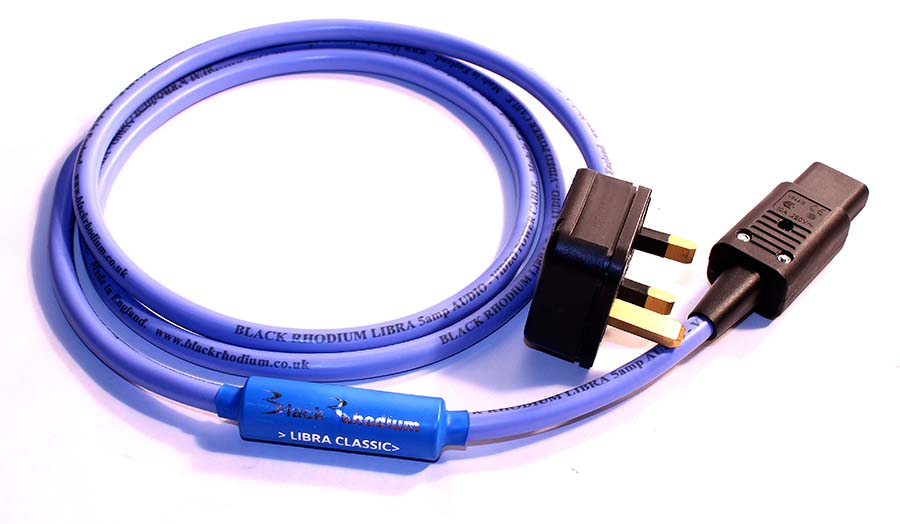 Prices
Prices start from £170 for a 3m pair of Twist Classic speaker cables terminated with gold plated Z plugs and £150 for a 1.7m Libra Classic mains power cable fitted with non-polarised Schuko plug and IEC socket.
READ MORE HIFI NEWS WITH HIFI PIG