Bowers & Wilkins today announced the P9 Signature. Which they say is their 'best sounding and most luxurious headphone to date.' P9 Signature was conceived to celebrate Bowers & Wilkins 50th anniversary. Engineered by the same team responsible for the 800 D3 loudspeaker, P9 Signature is Bowers & Wilkins' largest over-ear headphone. They have positioned the transducer to provide a more natural listening experience. They say that the wearer hears sound as if they are listening to a pair of stereo speakers rather than headphones. The headband adds strength, but is decoupled from each ear cup, stopping unwanted vibration from distorting the sound while also offering 'the very best in comfort'.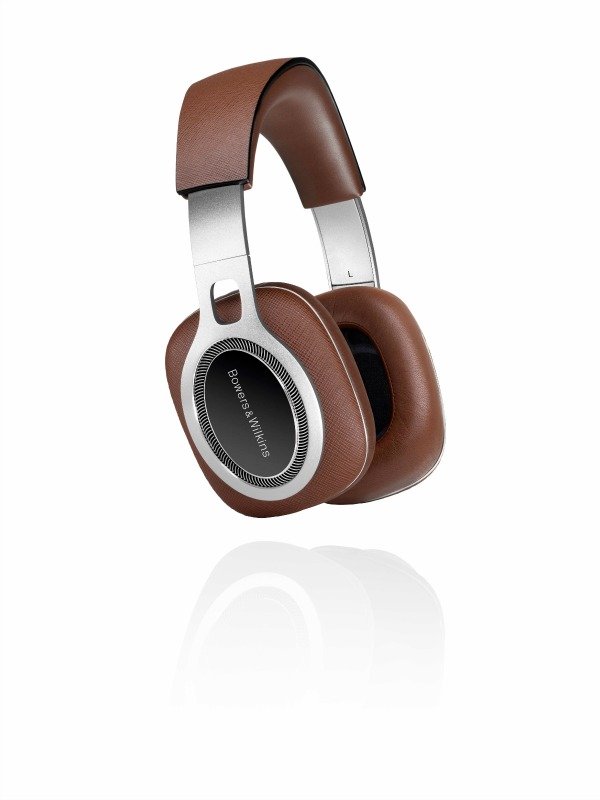 The headphones are crafted from Italian Saffiano leather, using a 'stamping' technique that gives the material a distinctive cross-hatch finish. Memory foam cushions in the ear pads help isolate noise from the outside world and mould to the shape of the user's head over time. The aluminium arms are foldable and the headphones come with an Alcantara® and Saffiano leather case. P9 Signature will come with a variety of high performance cables suitable for use at home and on the go.  An additional Lightning cable is in development and will be out from early 2017 free of charge to those that have registered their P9 on Bowers & Wilkins' website.
The P9 Signature is priced at $899.99 USD and available now.