2018 saw Western Electric get their

much loved 300B valves back into production

, plus the brand has also made great progress with a new integrated amplifier, the 91E.
The Western Electric WE 91E was recently taken from prototype stage three into pre-production. The 91E embodies a new proprietary Class A2 parallel feed current source topology (patent pending), combined with toroidal output transformers, and microprocessor controlled automatic bias.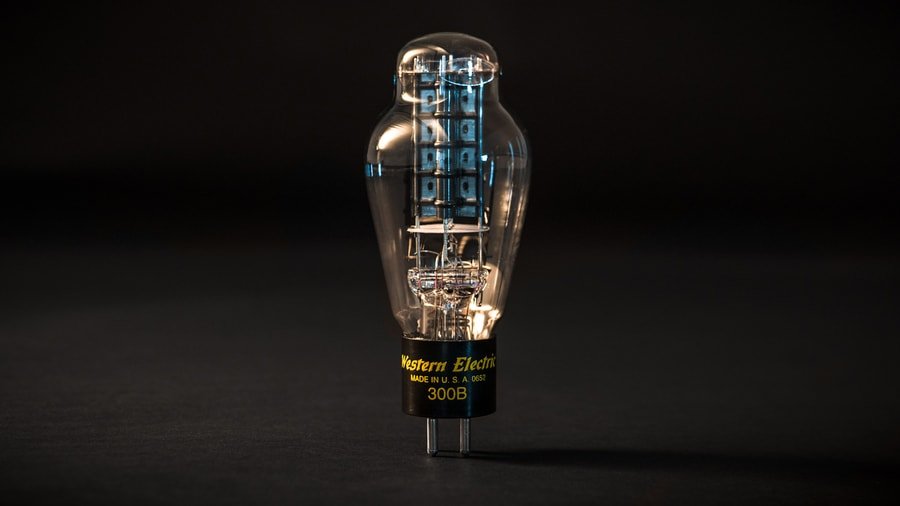 Western Electric told us: "It will achieve in excess of twenty watts per channel—a never before realized, revolutionary level of performance for the 300B in a single-ended circuit".
We now have a first look at a 3D rendering of  the final design, which, say Western Electric,  is for listeners who appreciate luxurious amplifier design balanced with their  sturdy, function-over-form style.
You can hear the WE 91E 300B valve amplifier, when it debuts this April at Axpona.
READ MORE HIFI NEWS WITH HIFI PIG