Charles Whitener President of Western Electric, has announced that the WE 300B electron tube will re-enter production this year, in time for its 80th Anniversary. The last Western Electric 300-B was manufactured in 1988 and since then they have become as rare as hen's teeth.
The famous triode was developed at Bell Labs in 1933 in the form of its predecessor, the 300A, which was modified, patented, and then produced at many historic works facilities beginning in 1938. The 300B has journeyed from the original New York tube shops, to the Hawthorne Works, Allentown Works, Kansas City Works, then the Huntsville Works.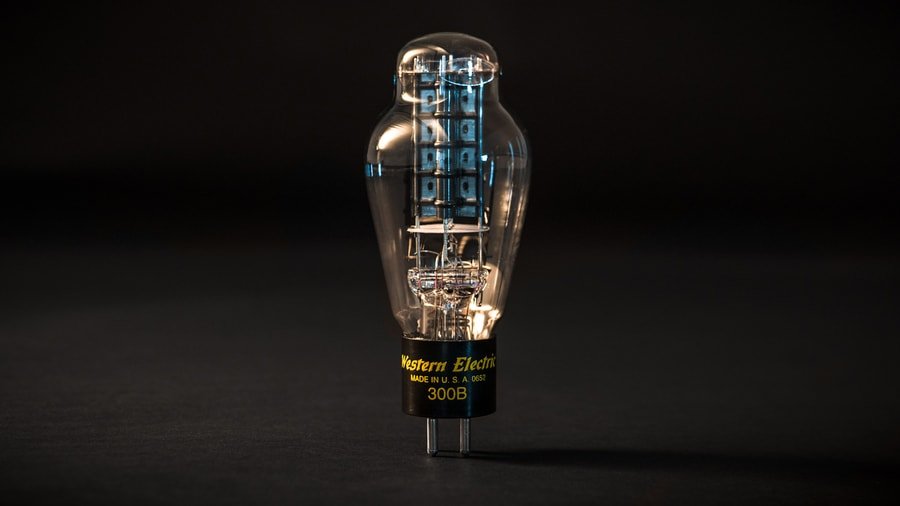 The new valves that will roll off the line this September will be assembled in Rossville, Georgia at the new Western Electric electron tube works facility. Charles told us: "Furthering our commitment to manufacturing excellence, we are installing new hydrogen reduction ovens, automated cathode cleaning lines, new laser welding systems, a state-of-the-art water deionisation plant, and an updated testing system with improved accuracy. However, the 300B will still be manufactured from its original tooling and assembly specification standards. Although we've invested in a modernised production line, many of its aspects will of course remain true to tradition. For example, the core material, the so-called "secret sauce" embedded in each cathode is derived from an original Hawthorne Works 1963 melt. Our attention to each delicate detail and historic promise of quality place the WE 300B in a category of its own"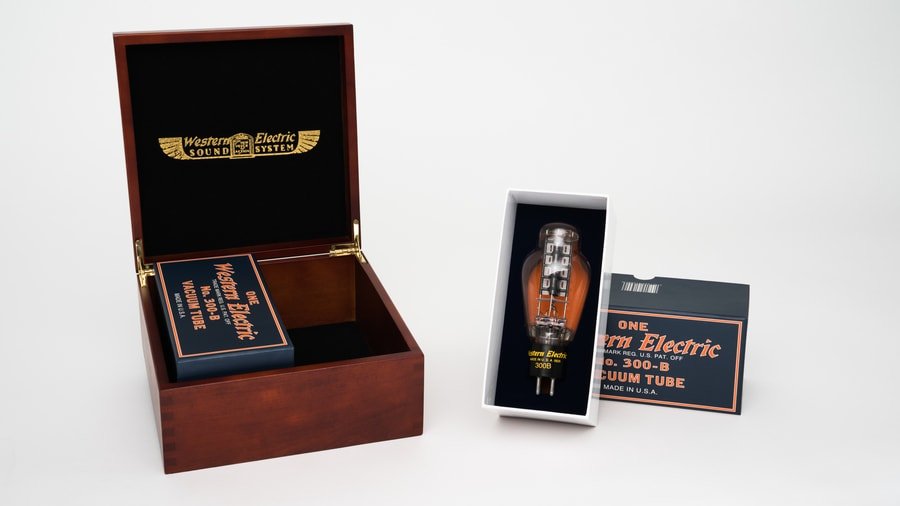 .In addition to announcing the availability of the 300B and continuing Western Electric's 80th anniversary celebration of the tube, they are unveiling a new single-ended amplifier called the 91E, as an homage to its predecessor the 91A, first introduced in 1936. The 91E embodies a new proprietary Class A2 parallel feed current source topology (patent pending), combined with toroidal output transformers, and microprocessor controlled automatic bias. It will achieve in excess of twenty watts per channel. There will be a limited edition monoblock set of this amp topology called the 91C Metropolis, of which only 500 will be available.
The new 300B's will be priced at $1299 per matched pair or $599 for a single. They will also be available in quads and octets. Shipping is expected September 1st, 2018.