A little late on reporting this but this weekend (Friday 24th Feb – Sunday 26th Feb) sees the 25th annual "Sound and Vision –The Bristol Show" taking place at the Marriott City Hotel in Bristol.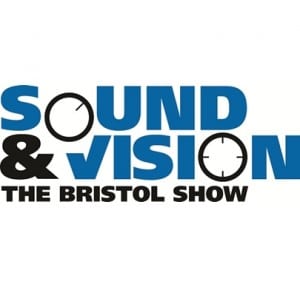 This is the UKs largest hi-fi, home cinema and audiophile show and all the major industry players, large and small will be in attendance.
The show boasts a great location right in the heart of Bristol with easy access by train, plane or car. Prices are Adults £9, Senior Citizens (over 65)/Student £6 Accompanied Children under 16 free  and students can even claim a free pair of Headphones worth £14.95 when producing valid Student ID. Sadly that was a long long time ago for this porker.
At the time of writing there are 192 exhibitors taking part.