Bryston has announced that it has added Gary Dayton as a Product Specialist, working in conjunction with US Sales VP,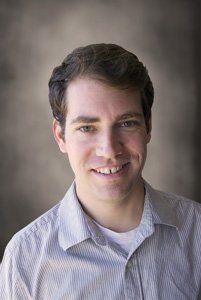 Craig Bell. Dayton was formerly with THIEL Audio and so should bring a wealth of experience, particularly in the performance loudspeaker market, to Bryston. As Product Specialist, Dayton will create and execute training programs for Bryston's sales channel comprised of independent reps and dealers. 
Bryston is a technology driven company, and having a factory-trained evangelist in the field supporting the sales channel is a critical asset. "I couldn't be more excited about my role with Bryston, a highly respected brand and a company dedicated to making great sound," commented Gary Dayton from his office in Lexington, KY. I am looking forward to working with the Bryston team and developing key relationships with the reps and dealers in each region," he added.