Bryston will be exhibiting at this weekend's TAVES Show in Canada. For the show, Bryston will be demonstrating the Model T active system featuring the new BAX-1 active crossover engineered specifically for the Model T loudspeakers.
The system will consist of Cubed Series amplifiers and the latest digital components from Bryston.They will also be showing the new BCD-3 CD Player and  the BLP-1 turntable.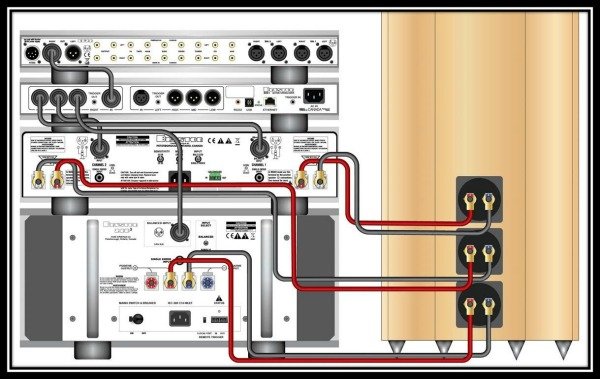 Oct. 28th – 30th, 2016 Sheraton Parkway Toronto North & Best Western Hotels, Richmond Hill, Ontario, Canada. Bryston are in Suite Markham B.