Bryston 4B amplifiers have been around in the audiophile world for over forty years. Since the first one was built in 1978, tens of thousands have been purchased for recording studios, stereo systems, home cinemas etc.
Now, USA and Canadian based owners of any previous generation 4B amp, can trade that model in for substantial credit towards Bryston's new 4B³.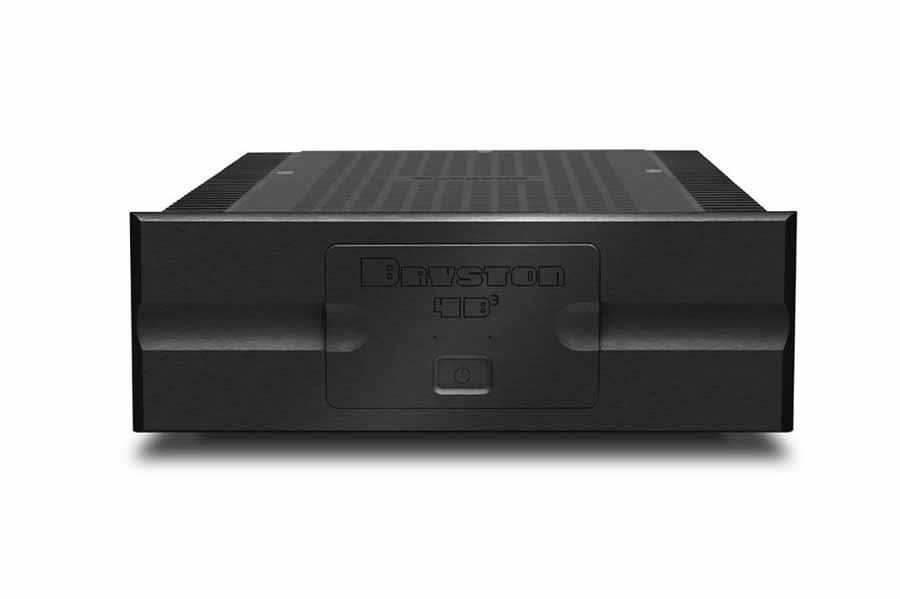 Bryston 4B Cubed
Bryston told us: "We'll take back any working 4B up through the SST² series as long as it's in good cosmetic condition. It doesn't have to be perfect – nicks and dings are OK, but no major scratches on the dress panel, and no bent metal".
Trade-in values can be from over $500 for an original 4B, up to over $2300 for a 4B SST2. Consult your Bryston dealer for more information. The Bryston 4B3 currently retails at around $6,750.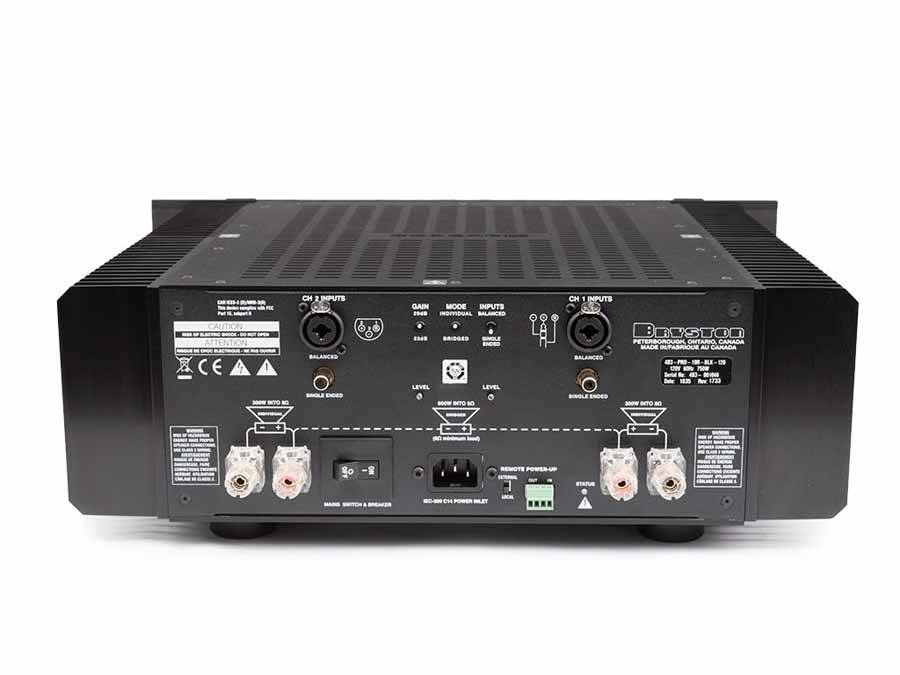 Bryston 4B3 Specifications
Dimensions Inches: 17 or 19 W x 6.3 H x 15.5 or 17.75 (with front handles) D
Weight 42 lbs | 19 kg
Frequency Response: <1Hz – 100kHz: -3dB
THD+N (20Hz-20kHz @ Rated Power, 8Ω): <0.005%
Power Output (per channel): 300W @ 8Ω | 500W @ 4Ω
Noise: RCA: -112dB, XLR: -117dB
Input Impedance: Unbalanced 7.5kΩ, Balanced 30kΩ+ / 6kΩ-