The following is a short press release from Burmester HQ in Berlin.
"By mutual agreement, the shareholders of the company and Mr. Henke have decided, that Mr. Henke will withdraw from the management of Burmester with immediate effect. In the past three and a half years the company has thrived due to Mr. Henke's commitment and he successfully set the right strategic course for the future. The shareholders regret his decision and would like to thank him for his outstanding performance.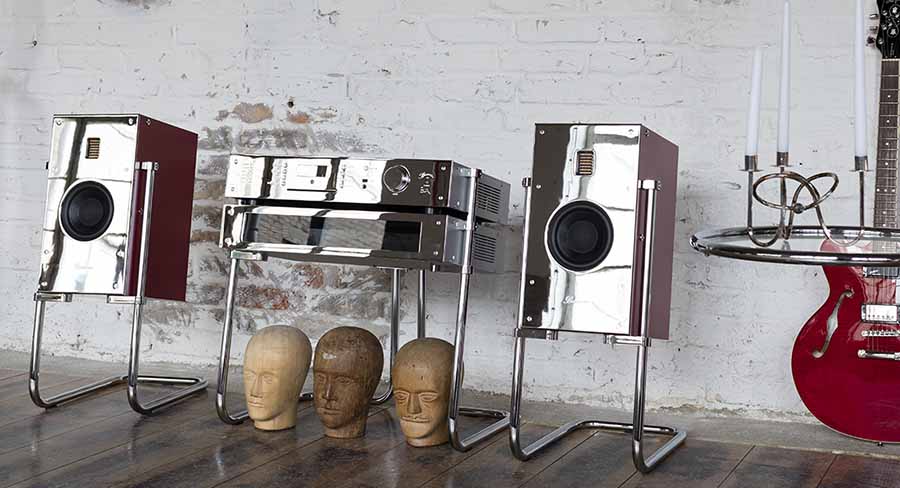 As of now, Marianne Burmester will return to the operational management".