Burson has announced the Playmate USB DAC with 2 W headphone amp and preamp, plus the Swing which is a USB DAC and preamplifier. Both will be available from January 1st, with pre-orders being taken now. 
Playmate uses the SABRE32/ESS9038 chip and Burson's own Max Current Power Supply. Burson say the MCPS "overcomes the deficiencies of both traditional transformer-based linear power supplies and conventional switching power supplies". With 4 changeable opamps and 7 sound filters, Playmate can be tuned to your listening preference.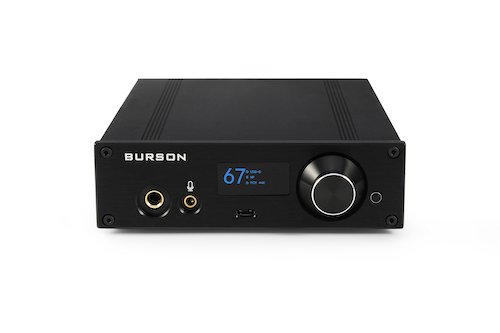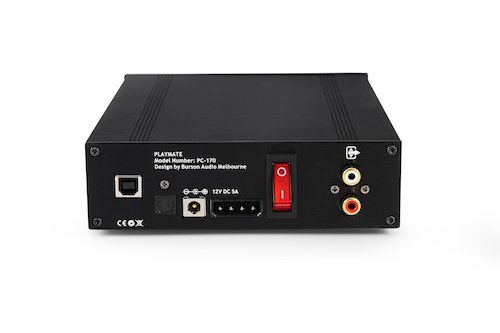 Swing is Dual mono and Class-A and also uses the ESS9038 DAC. Swing features 6 sets of
Burson Max Current Power Supply and has 4 changeable opamps and 7 sound filters too.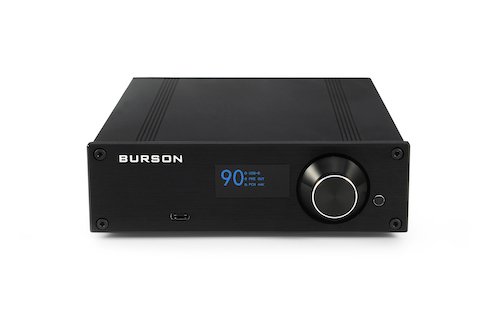 Playmate & Swing New Features:
SABRE32/ESS9038 DAC (PCM 32bit/768khz, DSD512)
USB-C input
Toslink input
2 level gain
2 Wpc pure Class A headphone amp
Prices are from $USD 399 to $1248 for the Playmate, depending on op amp choices and $399 to $1647 for the Swing