Cambridge Audio will seek to introduce new standards for audio performance, build quality and battery life to the premium Bluetooth speaker market with the introduction of the new G5 wireless speaker – available now, online and instore, priced at £229.
The G5 has an "elegant metal and leather exterior, superb sound quality and amazing battery life" says the company's recent press release.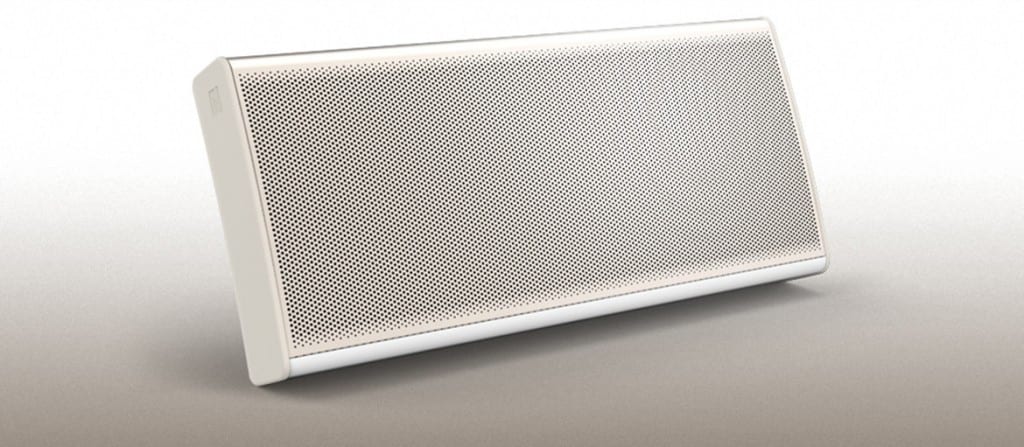 The use of a special stiff and inert composite material, extensive internal bracing and each driver mounted in its own dedicated sealed compartment ensures a "rattle free, crystal clear performance even at high volumes".
Bluetooth (apt-X and AAC) allows using your phone or tablet, from apps or streaming. The unit is 121mm X 270mm x 55mm HxWxD and features 2 x 30mm mid/high drivers and a dedicated 60mm subwoofer plus two passive auxiliary bass radiators. Sound quality further benefits from Cambridge's approach to volume control, where rather than simply cutting signal and creating 'pumping' or compression artefacts, the G5 has a different EQ setting for each and every volume step.
The G5 battery will last for 14 hours at the higher 'Party' Level (73db @ 1M) and well over 20 hours at the more normal 'ambient' level (70db) from a single battery charge. You can also charge your portable devices (phones, tablets etc.) via the G5 using the convenient USB port on the back of the product.
Available in champagne and white leather or gun metal and black leather, the G5 will beautifully fit into any environment, outside or inside, wherever you wish to take your music.