On May 11th through 13th, Munich's Kohlebunker will be hosting established headphone brands as well as exotic newcomers in the field of portable hifi. In close proximity to official partner event High End, visitors can move freely between both locations using the joint ticket. Comparatively  appealing Kohlebunker lets visitors dive deeply into the world of personal audio.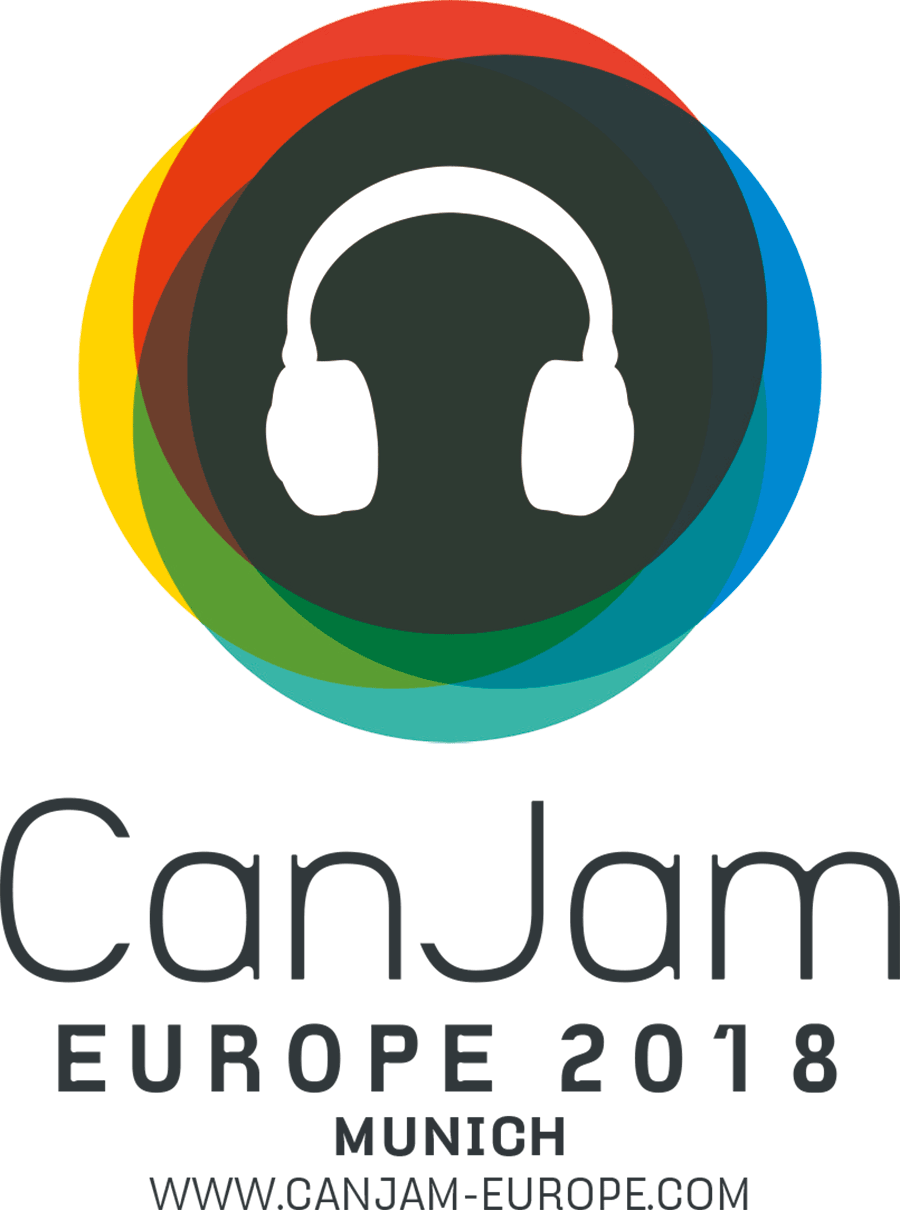 Established brands from Germany and around the world such aus Teufel, Astell&Kern and Audeze as well as young, fresh brands such as Italian Carot One and Moden Audio or custom in-ear maker Ambient Audio from the Ukraine go head to head for enthusiasts' attention.
CanJam Munich is merely a 250m-walk from High End's MOC location. Portable hifi enthusiasts get to try literally dozens of pieces of gear, from affordable to five-digit setups. CanJam and High End conveniently share admissons and tickets.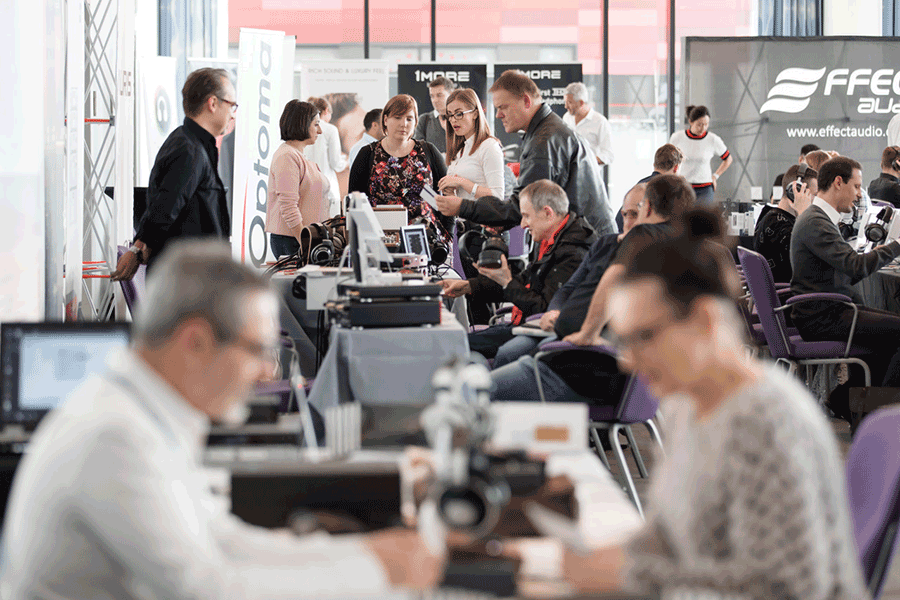 For brands interested in exhibiting at the mid-May event in Munich on short notice, booths are still available. The table show provides full show setups, saving financial and personal resources for young companies.
About CanJam Europe
CanJam Europe is Europe's leading headphone show and combines the variety of a trade show and the spirit of a community event. 2018 is the sixth year of the show, which is aimed at consumers, pro audio users and trade visitors interested in high-quality headphones and accessories. The CanJam Europe is hosted at Kohlebunker (close to High End/MOC), Lilienthalallee 37, 80939 München, Germany.