British digital audio and amplification manufacturer, Chord Electronics, will be demonstrating their digital filter technology at The Bristol Hifi Show 2019.
The Kent-based company will show the sonic benefits of the recently launched Hugo M Scaler standalone upscaler, Hugo TT 2 desktop DAC/preamp/head amp and the partnering TToby stereo power amp. We were there for the launch of the Chord Hugo TT2 in Munich last year…read more here.
Chord Hugo M Scaler
Unveiled at CanJam London last year and based around the company's proprietary digital coding embedded on a sophisticated FPGA (Field Programmable Gate Array) chipset, the Hugo M Scaler is a highly advanced upscaler featuring advanced filter technology.
The British-made electronics will be joined by Bowers and Wilkins' 805D3 loudspeakers for a 'Best of British' demonstration in Chord Electronics' primary exhibition space, SS Great Britain 1 Suite.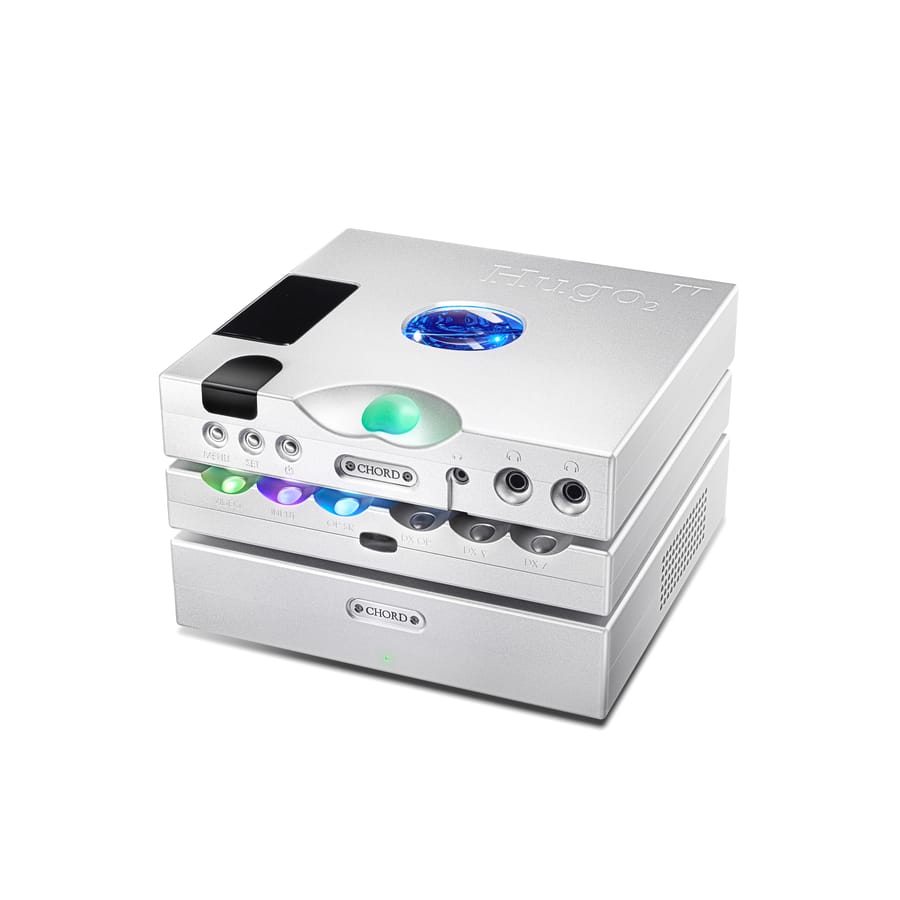 Chord Electronics Mojo & Poly
In addition to the main demonstration suite, Chord Electronics will have a secondary ground floor site where music lovers can audition the British-built Mojo and Poly, high-resolution wireless portable streamer. Poly's set-up and configuration App Gofigure, which has recently been made available for Android as well as iOS devices, will be installed on a number of devices for show-goers to discover, with Chord Electronics' factory team on hand to answer questions and offer advice.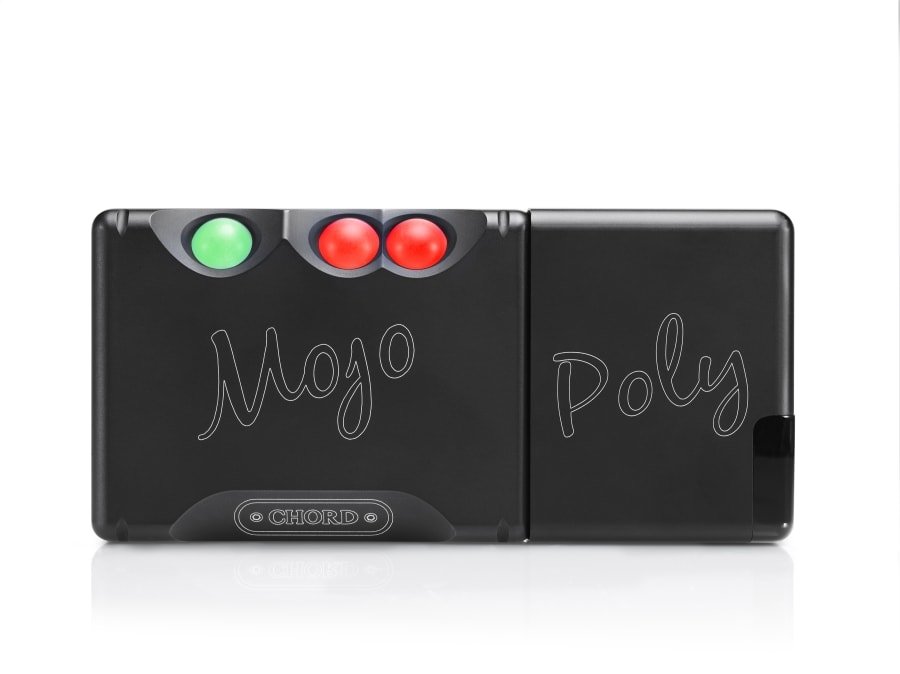 Find Chord Electronics at Bristol: Stand Bristol 6 on the Ground Floor and SS Great Britain 1 Suite on the Ground Floor
The show is on the 22nd – 24th February 2019, 10:00am – 5:00pm, at the Bristol Marriott City Centre Hotel.