Chord Electronics will be taking a huge range of its proprietary technology products to High End, Munich, including its new Poly streaming module for Mojo, new Hugo 2 DAC/headphone amp, plus the new BLU MKII upscaling digital/CD transport with DAVE DAC, (Room C122, Atrium 3).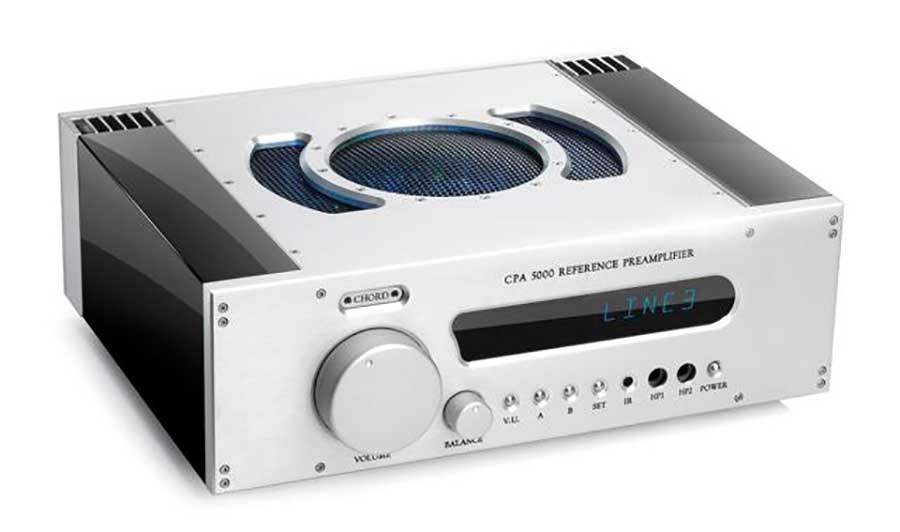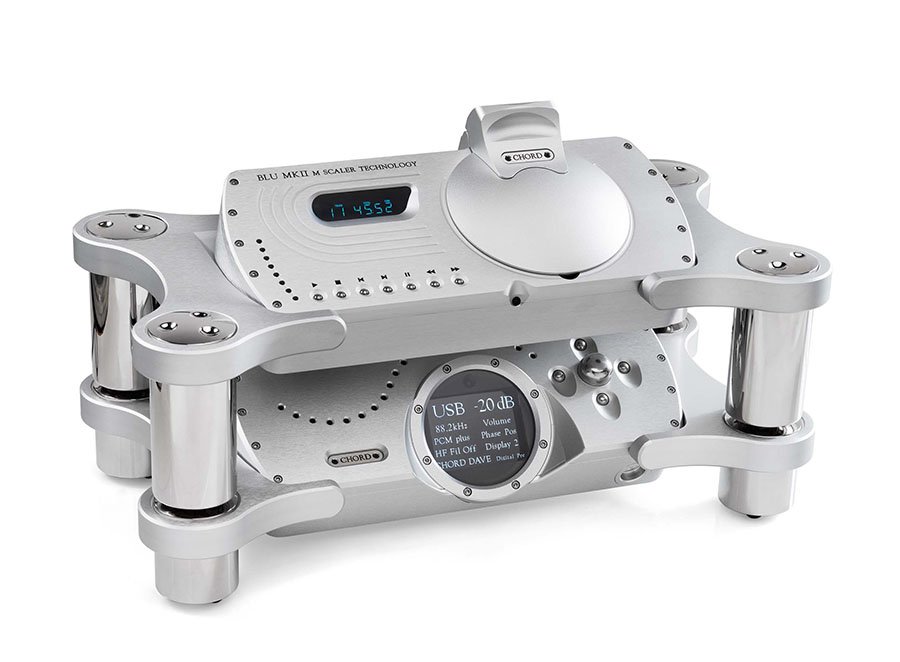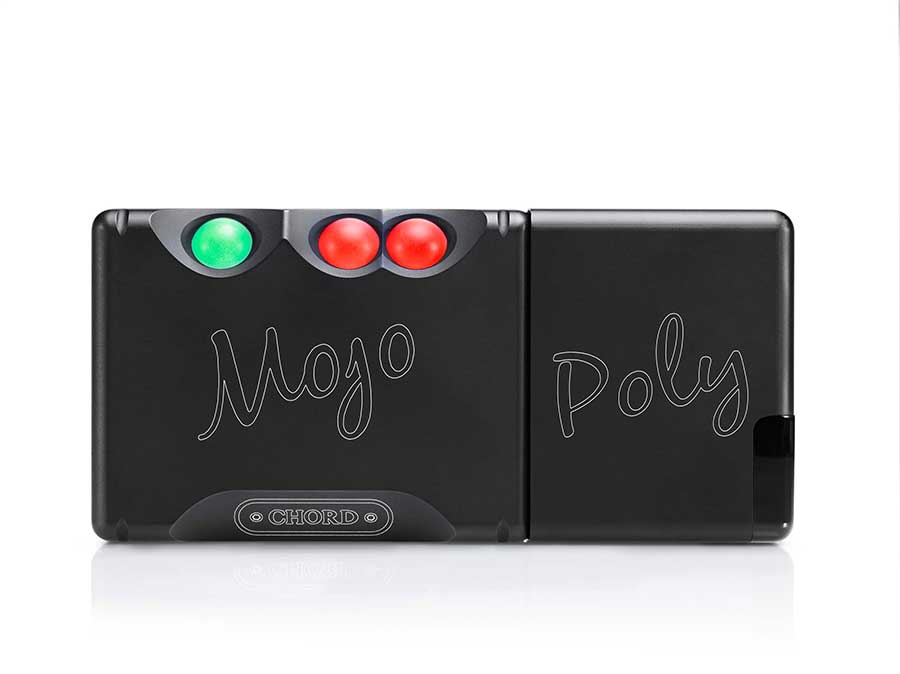 In addition to the new Poly streamer, Hugo 2 DAC/headphone amp and BLU MKII digital/CD transport from the Choral range, Chord will also have a Reference-level system.
The main demonstration system will comprise the Red Reference MKIII CD player, CPA 5000 preamp and SPM 6000 power amps, all presented in the recently launched black acrylic side panel styling option which is available as an alternative to Chord's traditional Integra Leg System. Loudspeakers will be provided by German high-end specialist, Fischer and Fischer.