Clones Audio, the Hong Kong based manufacturer of gainclone amplifiers have announced the latest addition to its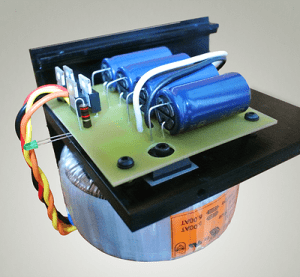 product range – a power supply for the latest generation of Mac Mini called mPSU.
The ultra low-noise power supply replaces the original switching power supply in the Mac Mini and the manufacturer claims it dramatically improves performance. The simple installation takes just take 10mins and can be easily reversed for warranty issues.
Package includes:
– Custom cable for the power input of Mac Mini
– Special DC power cable for the mPSU to Mini
– The mPSU ultra low noise power supply unit
Price is $499