Clones Audio have introduced the PSPLX Linear Power Supply Module for modifying the Pioneer UDP-LX500/LX800 Universal Player.
The Clones Audio PSPLX is an ultra low-noise, fully discrete power supply kit for the Pioneer UDP-LX500 and UPD-LX800.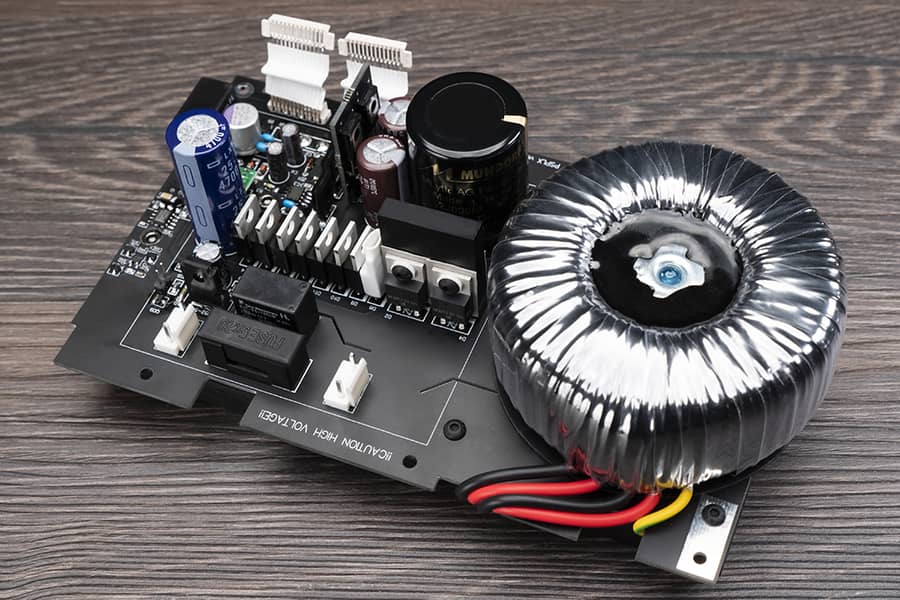 Installation is easy, with no special tools or soldering required, simply plug and play.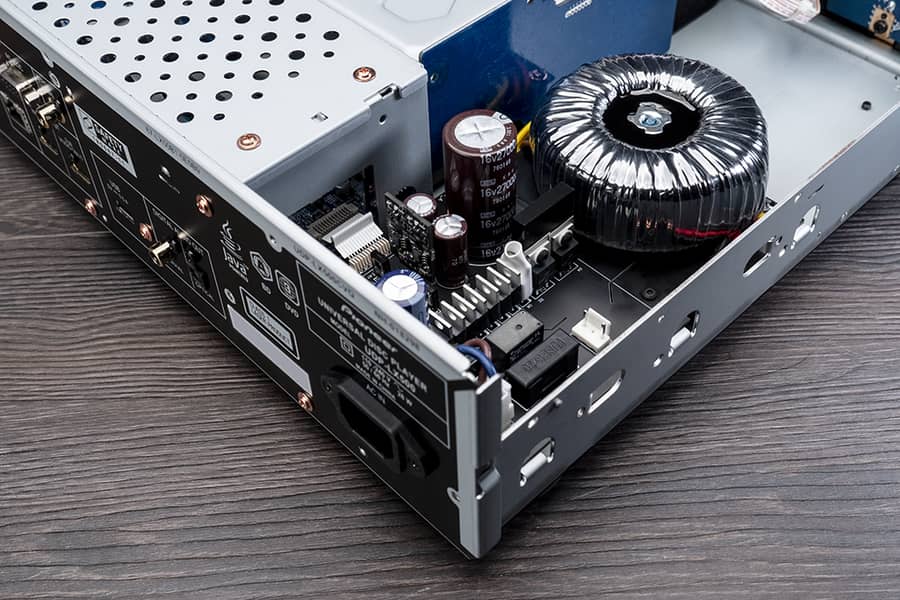 It includes a Digital Direct mode that will power off the analogue part of the player. It has a heavy duty platform design to provide a solid foundation and a deluxe version is available, with specially selected parts, and tuning.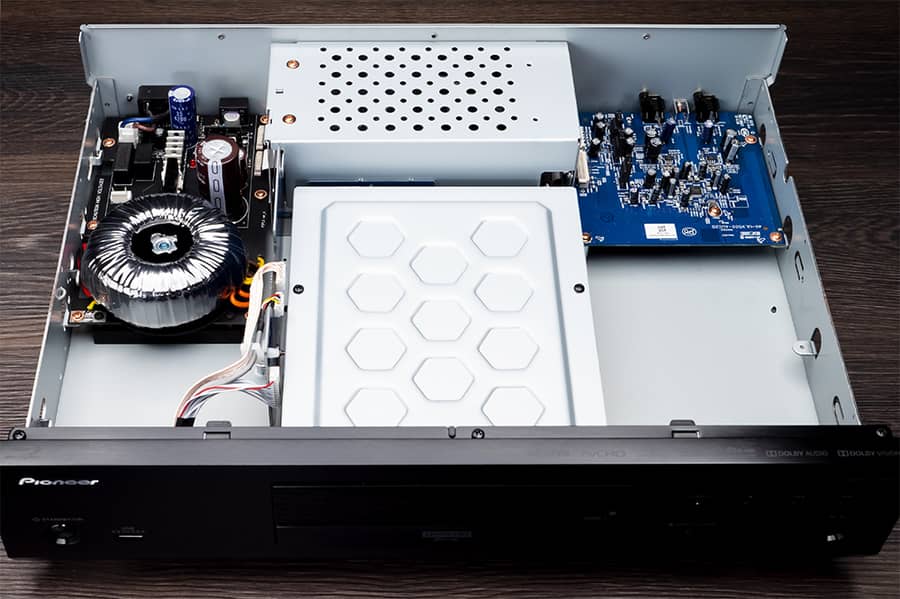 Prices start at 3,499 Hong Kong $.
READ MORE HIFI NEWS WITH HIFI PIG