There is just one week to go until one of the most enjoyable Hifi Shows on the calendar, in the sumptuous surroundings of Cranage Hall in Cheshire.
One of the best things is, it is totally free to visit, FREE ENTRY plus FREE PARKING….so book your free tickets now!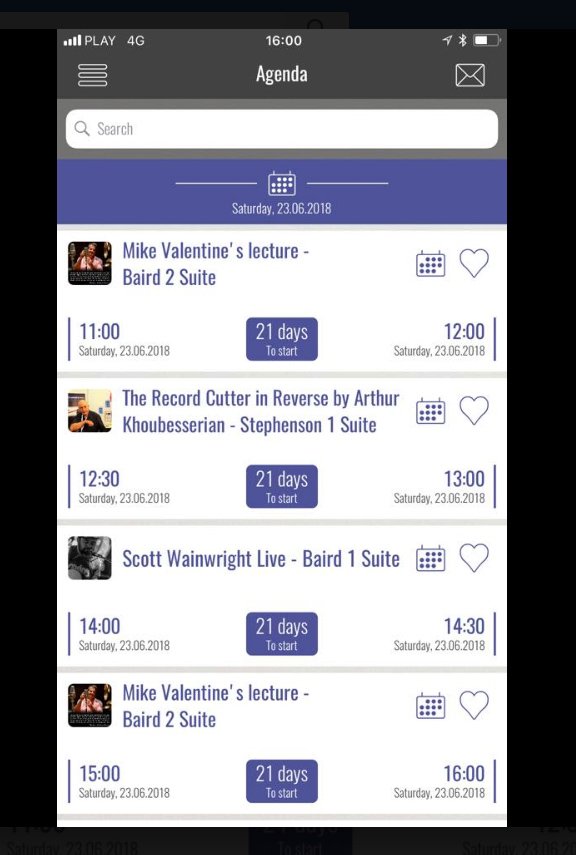 A brand new app for your Android or iOS device is now ready for download. The app has been designed to help guide you around the show and really make your visit as great an experience as possible. It's free just like the show and you can down load yours from here for Android   and here for iOS 
Click on the image to take you to the show website for all the info that you need!