After the premiere of their new 10″ driver, the F10 Neo, and Nenuphar loudspeakers, at the 2018 Hi Fi Deluxe, Cube Audio  have been concentrating on the production of them.
Cube Audio have now announced that that both the drivers and the loudspeakers are finally available. There are 3 new products.
Cube Audio F10 Neo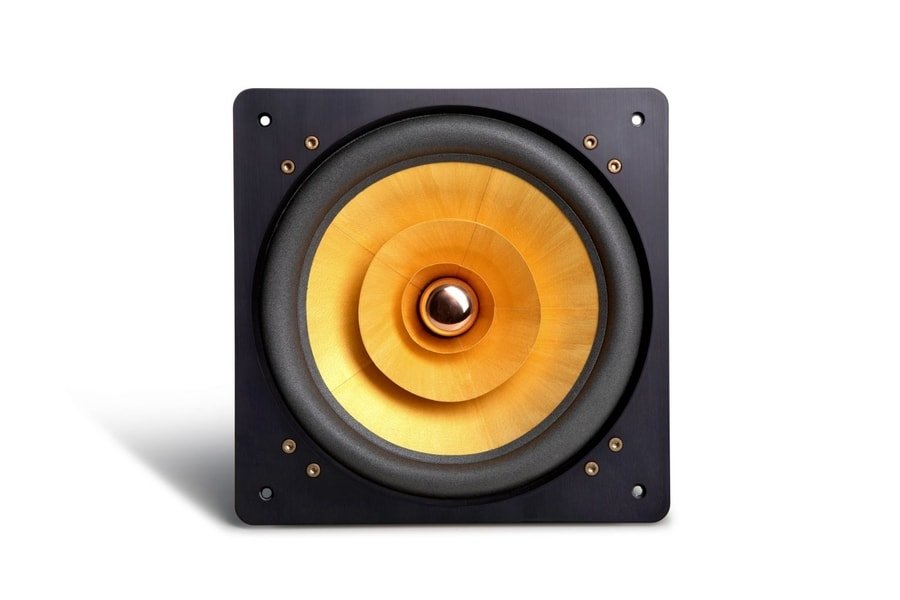 Cube Audio F10 Neo are10 Inch drivers with a full neodymium magnet motor that is capable of providing 2.4 Tesla.
Cube Audio F10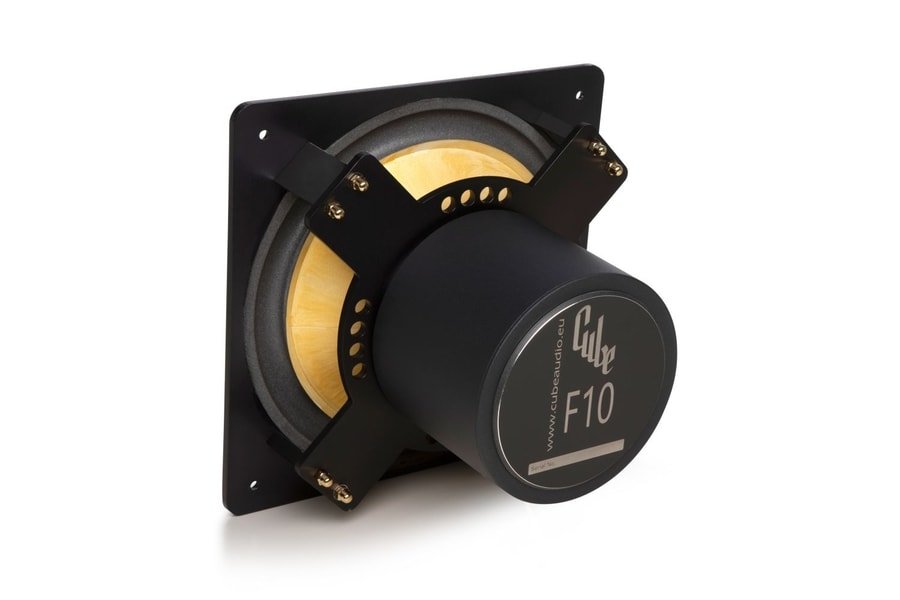 The Cube Audio F10 is a mixed magnet 10 inch driver with an 8kg ferrite magnet which provides 2.1 Tesla.
Cube Audio Nenuphar
The Cube Audio Nenuphar loudspeakers are based on the F10 Neo drivers. They are able to produce, say Cube, a "real musical spectacle with not only amazing midrange but with great highs and bass going down to 30 Hz".
READ MORE HIFI NEWS WITH HIFI PIG