Cyrus Audio Ltd has completed a wide-ranging commercial agreement with SMS – Smart Made Simple, a Nottingham-based, Electronics Manufacturing Service Provider with 100 years of experience producing high-end electronics for a variety of global Original Equipment Manufacturing brands.
Smart Made Simple
The agreement gives Cyrus direct access to a new design and prototyping facility developed by SMS – Smart Made Simple. This will not only speed up product development processes directly but will also shorten the production engineering and product testing phases meaning a substantial overall improvement in speed-to-market for Cyrus. The recently launched QXR DAC card was the first new Cyrus product developed using this facility.
British Manufacturing
Cyrus's supplier relationships, component sourcing, and supply chain manangement will also be managed by SMS, enabling Cyrus to leverage the superior purchasing power,logistics and procurement expertise that lie within SMS. SMS will also take on the manufacturing of sub-assemblies within current and future products.
Cyrus R&D Facility
As part of the deal SMS – Smart Made Simple has taken a substantial minority shareholding in the Cyrus Business, allowing investment in sales and marketing as well as strengthening Cyrus's Cambridge-based Research and Development facility.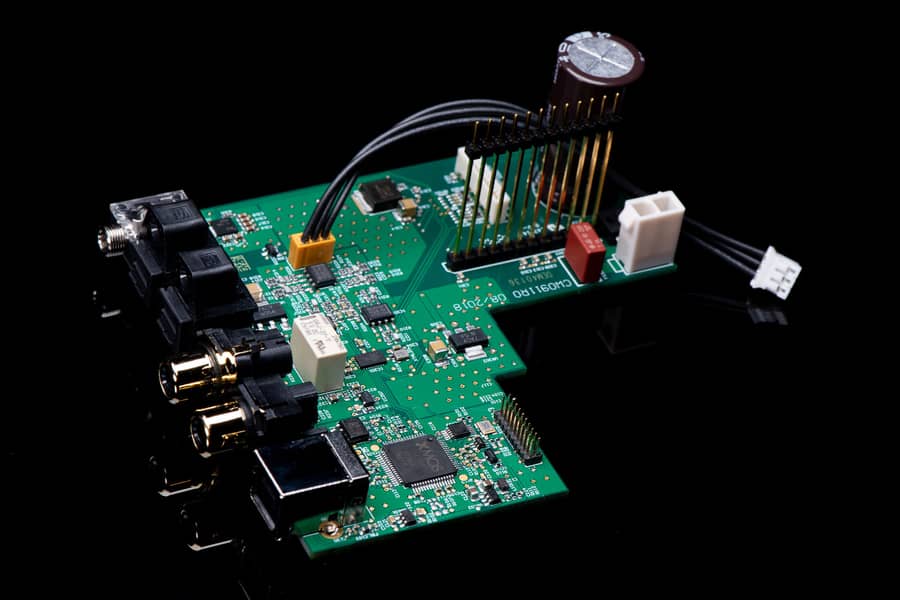 Cyrus Audio's Chairman, Simon Freethy, said of the agreement, 'We are delighted to secure the manufacturing services of SMS – Smart Made Simple as part of our on-going expansion plans. SMS has been a strategic partner for us over a number of years and the expansion of that relationship will not only improve our service to customers, it creates an excellent framework for growth, giving us improved development facilities, increased manufacturing capacity and increased procurement bandwidth. Cyrus is very proud to be a British brand, and the SMS- Smart Made Simple partnerships expands our UK footprint."
This relationship allows Cyrus's Cambridge-based team to focus on developing its core technologies for a new generation of products and customers.