The dates, yes that's right dates, for the 2017 edition of the North West Audio Show have been announced as the 24th and 25th of June 2017.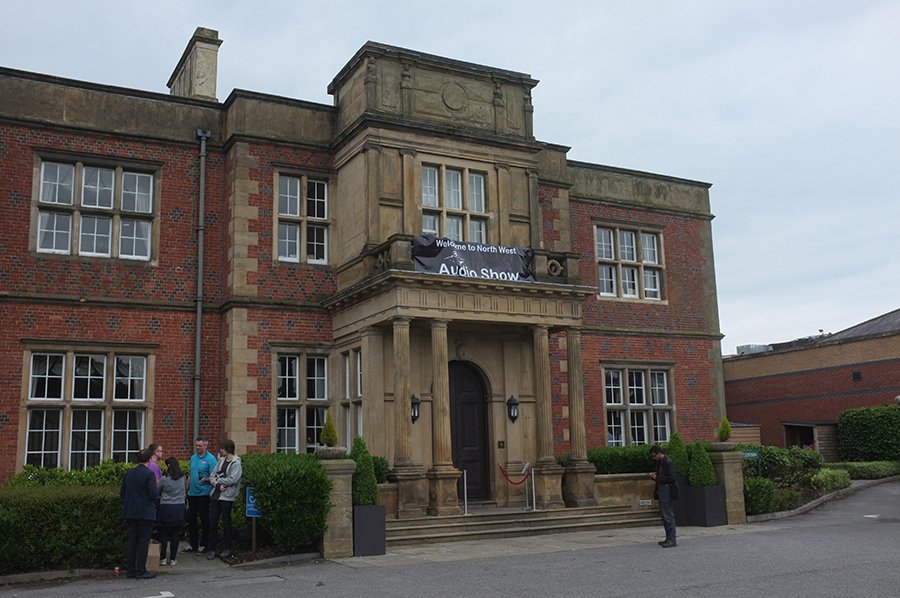 Having listened closely to feedback of both exhibitors and members of the public attending the show, organisers have decided to concentrate efforts on just the one venue (Cranage Hall) but to hold the event over two days.
This year's show was a huge success and we're sure that 2017 will be bigger, better and even more fun than this.
You can read about this years show here