Can a genre ever die? Can it really simply fade into the past, confined to a coffin of retrospective reviews and nostalgia tours?
It's been noted that previous attempts at revivals of music genres failed. Very occasionally, you'll get one that results in something different; neo-psychedelia is proof of that, as is the garage rock or post-punk revival of the early 00s.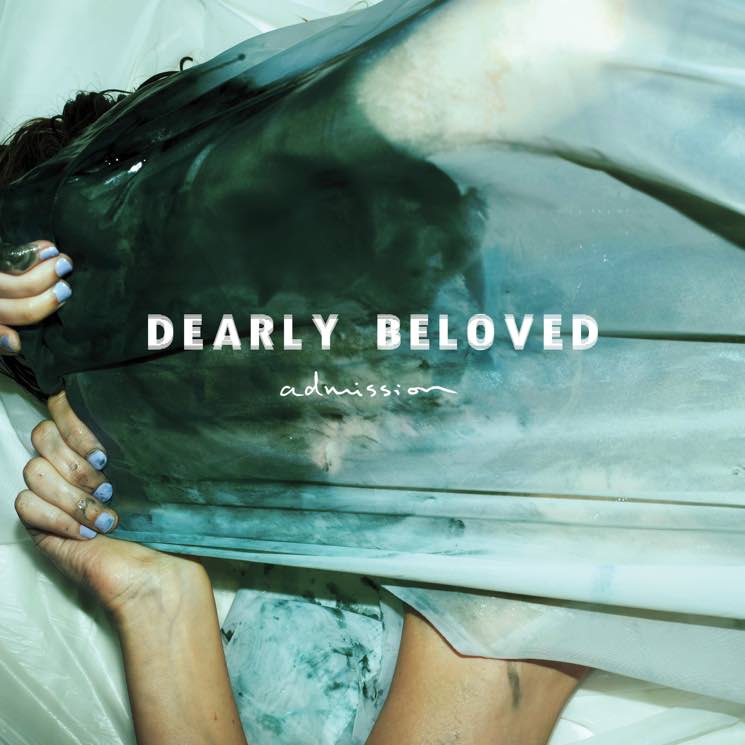 Grunge however, died a death. Many who were there to experience it firsthand, and indeed many who weren't, argue that it was the last time a generation's frustrations made the radio playlists. And in many cases, they're still there.
Most argue that grunge died with Kurt on that fateful day in April 1994. No, they hooked it up to life support, disfigured and spine-broken, and it just sort of fizzled out…
You see, after Kurt left us, grunge, which was really just a label for the sudden surge of alternative-rock that broke through into public consciousness circa 1991, became 'post-grunge.'
Creed, Puddle of Mudd, Nickelback, a watered down, cheap imitation of the real-fuckin'-deal.
Many people point to major labels has having realised that a little bit o' angst and a lot of melody would appeal to a very large market of disenfranchised youth. However…
It was the bands. Where Nirvana, Mudhoney et al never expected to make cash doing what they do. Those aforementioned post-grunge groups formed knowing they could make serious dough playing that music.
And there is where grunge died. Like punk rock, the bandwagon became overcrowded with copycats. Eager and willing to sell their souls.
Not only was that a great disrespect paid to the original pioneers of this brand of rock n' roll, but it paved the way for this pseudo-alternative trash that passes for "indie" music in the 21st Century.
Enter Dearly Beloved. A band going where grunge should have gone, pushing boundaries and stealing hearts all over our blue-green planet.
The Canadian band make enough of a racket on Admission to wake the sleeping world. A deliciously distorted take on alt-rock that nods heads to founding fathers Pixies and Sonic Youth while also charging head up and teeth bared at the future.
The four-to-the-floor beat of These Data could be the soundtrack to some bizarre nightclub dance floor antics in the future ("like, with jetpacks."). RIP, rips through its three and a half minutes with bass-distorted riffs and howling feedback while Who Wants To Know is psych-punk at its most mind warping and furious best. Mudhoney wish they were this good.
And that's probably the most obvious but somehow unmentioned predecessor to what Dearly Beloved do. Mudhoney are SCUZZ, slouched and proud of it! Dearly Beloved have taken the Superfuzz Bigmuff sound to its logical extreme and expertly melded it with melodious male/female vocal interplay. This, is grunge. The way it should have sounded post-1994.
There's life in rock n' roll yet. It doesn't sound like AC/DC anymore, and it doesn't sound like the Stones either. It's taking on a new shape, a noisier, louder, abstract shape.
It's becoming what it should have always been: an alternative.
And that's what a band like Dearly Beloved represent. They're another road, the one less taken. It's not the glitter and glam of the rockstars of yore, but it's a lot of fun.
And Dearly Beloved are very, very, fun. Whether you get fun out of the fact that this is a genuinely creative and innovative rock n' roll band, or you just want to rock out. Put Admission on the stereo, you'll have a great time doing it.
James Fleming