The Prelude is a new and, say the European manufacturer, more affordable turntable. It features a heavy aluminium platter, a low-tolerance (0.01) polished stainless steel spindle in a soft bronze bushing, an ultra-dense MDF plinth coated with eight layers of lacquer, a freestanding isolated drive motor 100% disconnected from the plinth, a precision diamond-cut pulley, a high-damping, precision-cut drive belt and a high-purity balanced copper cable.
A newly designed tone arm is used, the A-Note specifically made for MM cartridges, an Ortofon 2M Red cartridge and a hinged dustcover are included as well for the $1195 MSRP.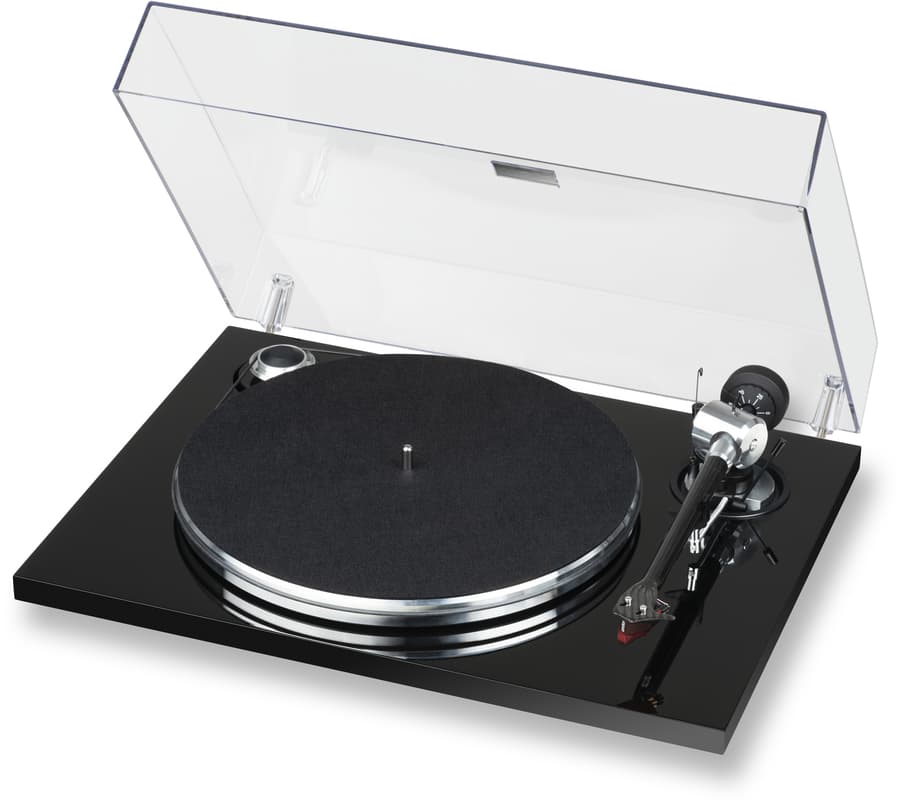 The EAT E-Glo Petit phono preamp follows in the footsteps of E-Glo S. Two 12AX7 comprise the tube section along with four special low-noise J-FET transistors for the input.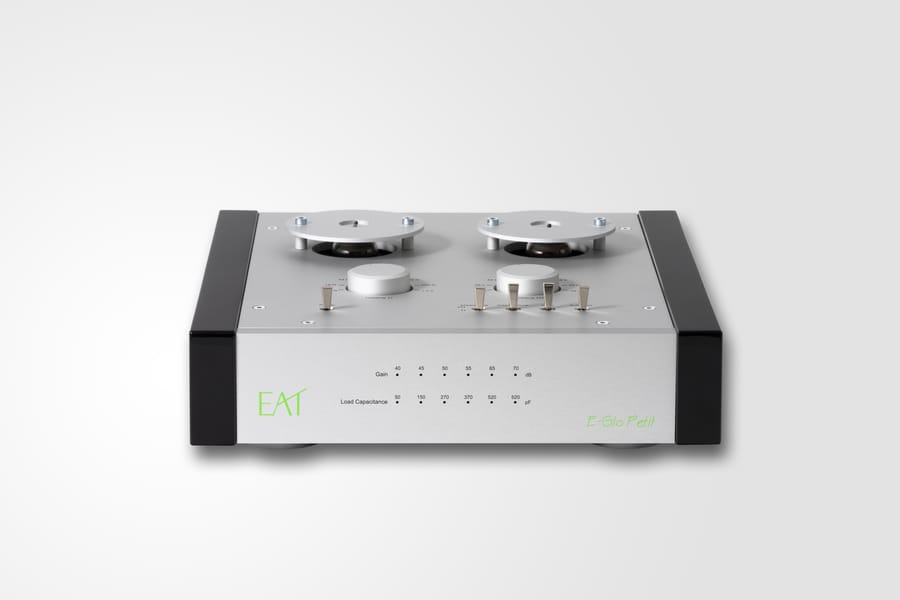 EAT also designed a power supply that is capable of delivering a very high anode voltage to the 12AX7 triodes. The MSRP is $1495. The Prelude and the E-Glo will be on display for the first time in the USA at RMAF 2018, suites 1013/1015.
READ MORE HIFI NEWS WITH HIFI PIG