Japanese loudspeaker manufacturer ECLIPSE has enabled its speakers to be discreetly installed on ceilings and walls throughout the home, thanks to its CB1 bracket system.
The Kobe-based loudspeaker specialist, whose egg-shaped loudspeakers are already used in recording and mastering studios around the world, has launched an affordable wall- and ceiling-mount bracket (CB1 £80/pair) which has been purpose-designed for two of its most popular small speakers.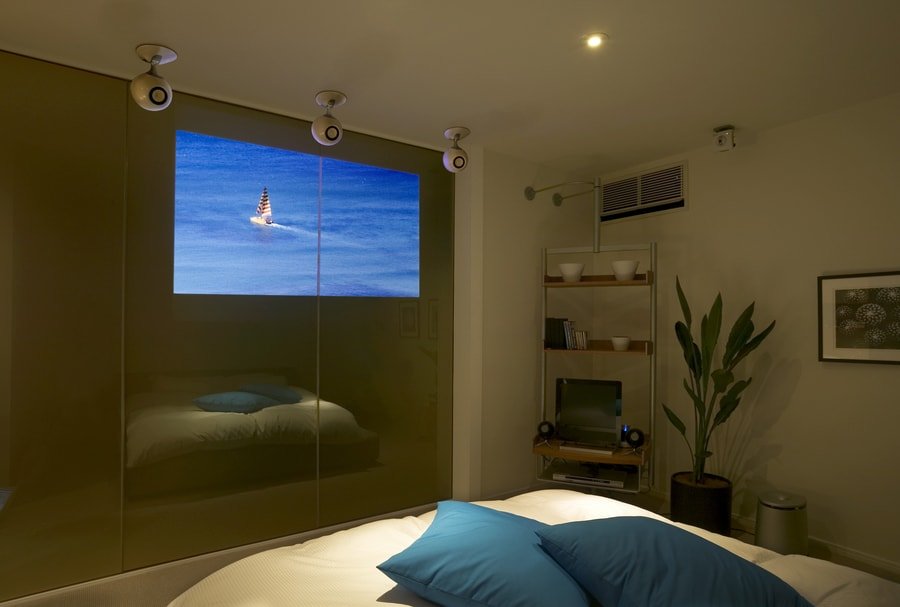 ECLIPSE's Japanese-designed TD508MK3 (£960) and TD510MK2 (£1,920) speakers can be easily fitted directly to ceilings and walls. The innovative CB1 wall/ceiling bracket is highly flexible, too, with wide-ranging angle adjustment to direct the sound to the optimum position.
READ MORE HIFI NEWS WITH HIFI PIG