This year Electromod will be bringing new products from Synergistic Research, Schiit Audio and MrSpeakers as well as Dekoni Audio.
Mark Dolbear of Electromod got in touch to tell us more. "We will be running a speaker system compromising of Synergistic Research Core cables with Powercell 8 mains products along with Synergistic Research UEF technology room acoustic products these will be running through a pair of Kudos X2 loudspeaker with Schiit Audio Aegir (pictured below), Saga Plus (second picture) and Bifrost direct from an Innuos Zenmini".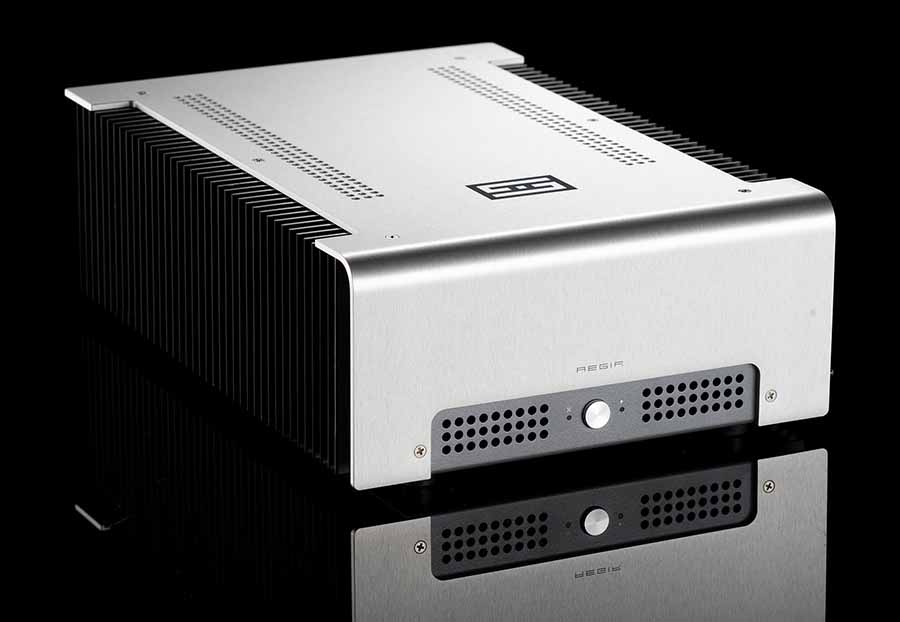 "We will, of course, have an area for headphones with the Schiit Lyr3, Jotunheim, Magni, Loki, Modi3 and Fulla2 all running MrSpeaker Headphones Ether2, Ether Flow and Aeon's. We will also have the MrSpeakers Voce electrostatic headphones running from IFI's iCan and iEsl you are also more than welcome to bring your own headphones to listen with".